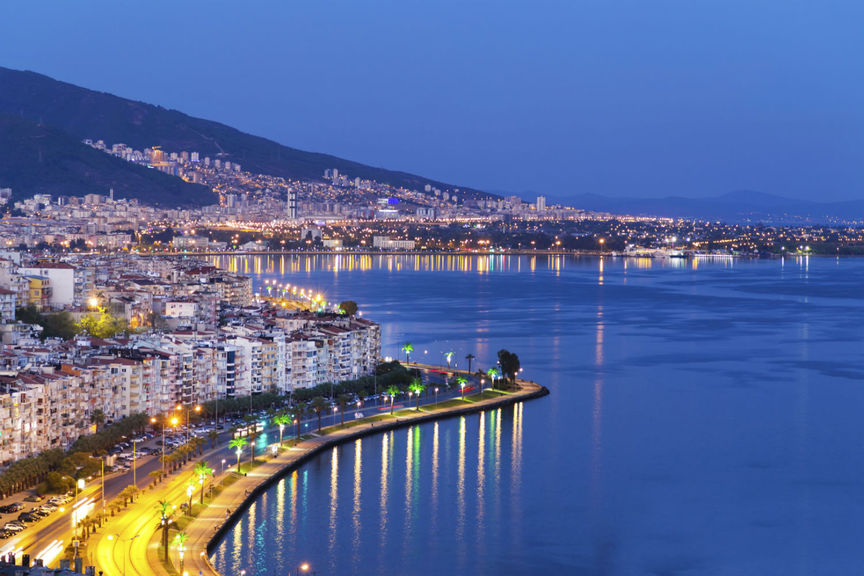 Izmir is among Jet2's four Turkish destinations
It comes after Turkey was removed, unexpectedly, from the government's quarantine-free travel corridor list last Thursday (1 October).

All Jet2 holidays to Turkey departing up to and including 31 October have been cancelled, the operator confirmed in a note to trade partners on Wednesday (7 October).

Holidaymakers already in destination should continue with their holidays, with Jet2 ready to fly them home.

Any clients whose holidays will no longer depart will be refunded automatically, said Jet2.