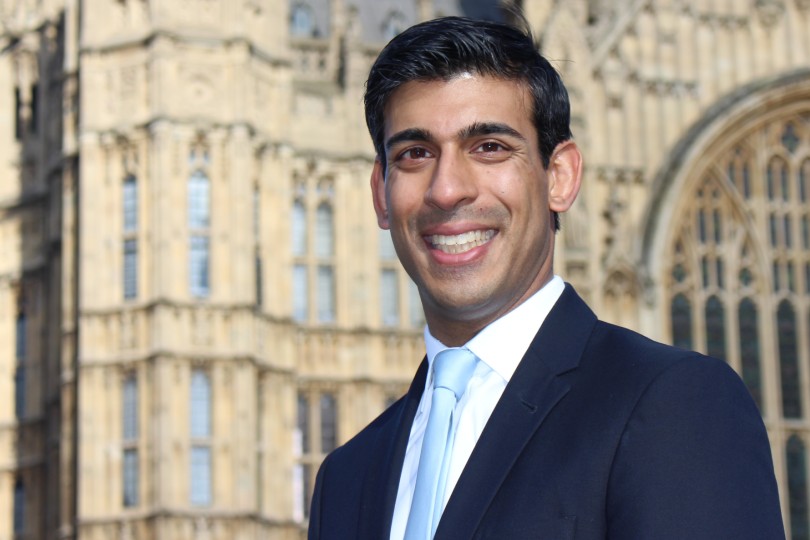 Rishi Sunak, chancellor of the exchequer (Credit: HM Treasury)
The government is to extend the Job Retention Scheme until the end of October, the chancellor has confirmed.
Rishi Sunak told parliament the state would continue to support furloughed employees at the current rate of 80% of salary up to £2,500 a month.
However, he said that from August, the government would seek "greater flexibility" to support the return to work by allowing furloughed staff to return part-time.
"We will ask employers to share with the government the cost of paying people's salaries."
He said full details would be available at the end of May.