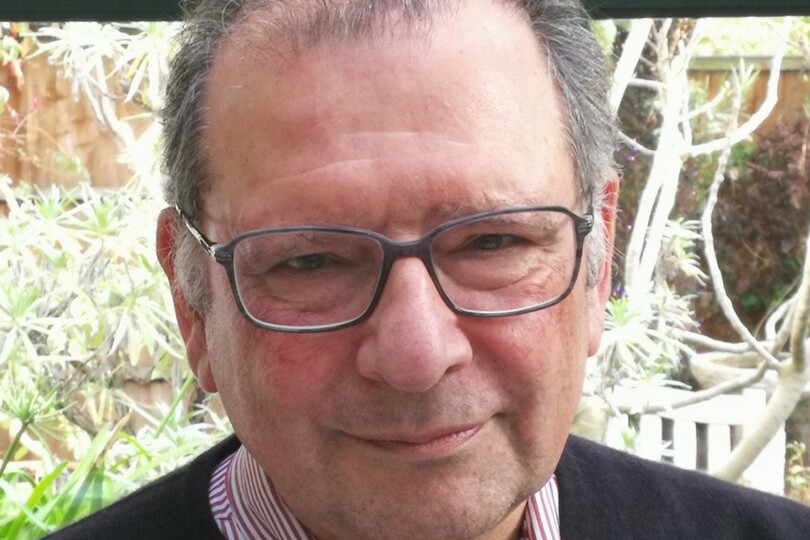 Firms operating at 30% capacity this summer would be "realistic", says Josephides
It's a stark assessment from veteran operator and Sunvil chair Noel Josephides, but feels like a sage prediction, borne out of half a century of adapting to crises.
From 1974 and the Turkish invasion of Cyprus, when at that time one-destination Sunvil had to evacuate 500 customers, to the crisis the company finds itself in – along with the rest of the industry – today, the operator is certainly no stranger to the unprecedented.
The Aito director and former Abta chair has faced down and bounced back from countless bumps in the road. Covid-19, however, has already broken the mould and is not going away any time soon.
"It took us many years to recover [from the invasion], but we knew that [interruption] would finish at some point and things would get sorted out, but Covid is going to be a very long-haul problem and it won't be over quickly," he said during a TTG Face To Face interview.
After strict national lockdowns, Europe's holiday hotspots are starting to reboot their tourism industries and Josephides is understandably itching for Sunvil to get going too as the company looks to plot a course through the new landscape facing operators – aiming for a mid-July resumption. It's a tentative step, but one in the right direction. Josephides says most customers have moved their bookings to 2021, "with around 20% opting for a refund".
Although just how many will travel this year "when push comes to shove" remains the most important, as-yet-unanswered question. Operating at 30% capacity would be "realistic", he predicts.
"We need to start this summer so we can begin to understand how we're going to trade in the future. Covid isn't going to change overnight and the longer the delay the more companies will fail, and we won't be able to adjust to the new order. I just hope this government has the common sense to allow us to do that."
OVERCOMING HURDLES
Josephides' frustration with Downing Street's strategy, or lack of one, for the travel industry is palpable.
After a carousel of cabinet ministers warning consumers not to take international holidays this summer in TV and radio interviews, the latest roadblock is a 14-day quarantine on UK arrivals beginning this week.
"I don't know if anyone in travel was consulted about the quarantine – it does seem to be too little too late," says Josephides, adding imposing such a measure will present tricky conversations for operators fighting to retain business.
"What do you say to the clients if they are being forced to quarantine for two weeks? Do you say 'sorry, this has got nothing to do with us, we've fulfilled our booking conditions so you have to go'? We won't be able to say that at all. We'll have to be flexible and bend with the wind."
A way to "save the summer", according to many in the national press, is the use of "air bridges" between the UK and countries with low Covid infection rates.
Despite recent reports of air bridge talks with our European neighbours, speaking at the end of May, Josephides said it was the UK that was slow to get things off the ground.