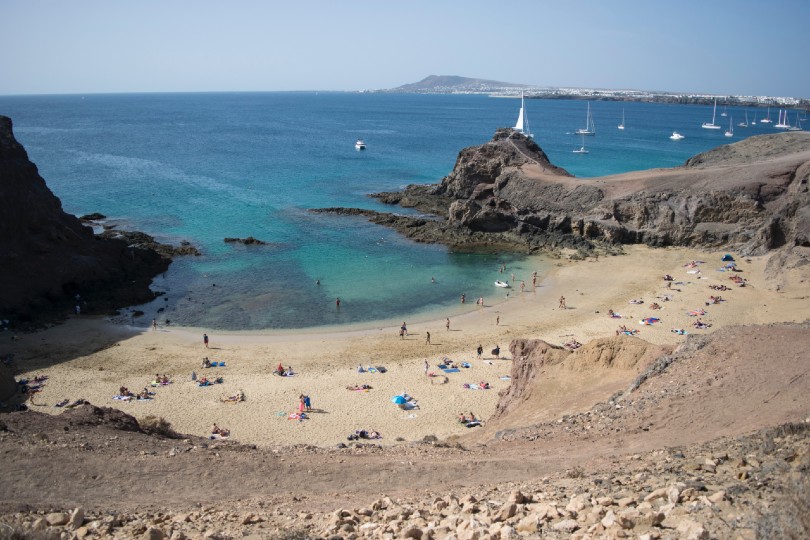 (Credit: Piet Bastine / Unsplash)
Lanzarote will shift its focus to UK winter sun seekers and is gearing up to welcome those "still seeking a belated summer holiday", the island's tourism chief has said.
Angel Vazquez said after a "trying half-year" for tourism owing to Covid-19, the impacts of the pandemic – including the absence of British tourists – was still being felt across Spain.

"British tourists are of huge importance to the island, and are always welcome on our shores," said Vazquez, Lanzarote's minister of tourism promotion.

"The change in the UK government's travel advice has meant that this period of hardship will be extended into the near future, however, this gives us all an opportunity to plan accordingly for the approaching winter sun season."