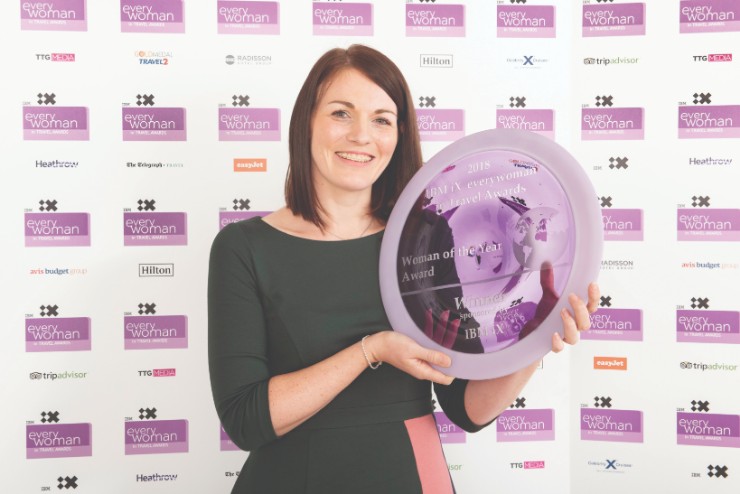 Kate McWilliams with her everywoman in Travel award
The awards feature 15 categories, including: Entrepreneur; Team Leader; Male Agent of Change; and the One to Watch, aimed at female students and apprentices.

TTG Media sponsors a category for young women in travel, aligning with its own Tomorrow's Travel Leaders initiative.

Last year's winners included Olympic Holidays' chief executive Clare Tobin, who was named Leader of Change; and easyJet Captain Kate McWilliams, who became the world's youngest female captain at the age of 26 and was named overall Woman of the Year 2018.

Entries for the awards close on 24 June and the ceremony will take place in London on 13 November.

The awards are free to enter at everywoman.com/events-awards/2019 and finalists are invited to the lunchtime ceremony free of charge.