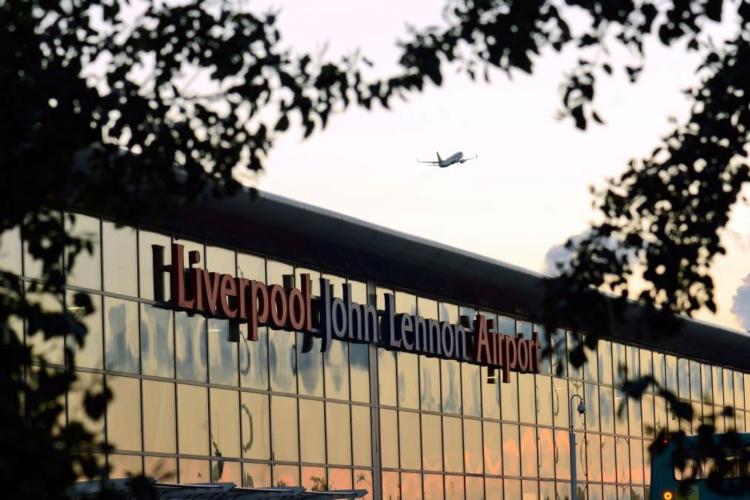 The airport remains shut after the incident this morning
The aircraft, with three crew and one passenger onboard, came off the runway after landing at about 6am this morning (11 December).
As a result of the incident, departing flights have been cancelled or delayed and arriving flights either diverted or axed.
The runway is expected to be closed until this afternoon.
A spokesperson said: "Anyone travelling from the airport today is advised to contact their airline for the latest information.
"We apologise for any inconvenience caused and can assure customers we are doing all we can to resume services as quickly as possible."