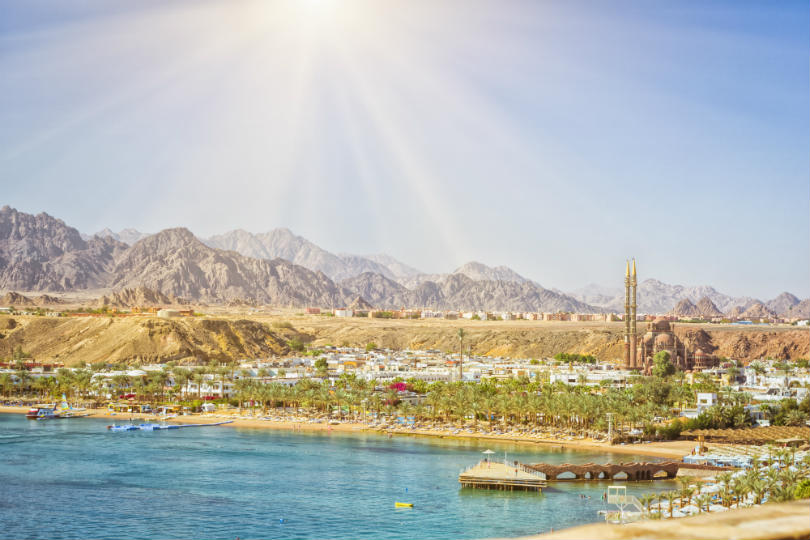 Sharm el Sheikh is back after the four-year UK flight ban
With 2019 proving to be a tumultuous year, the travel industry will be hoping 2020 is calmer.
And despite the continued repercussions of Thomas Cook's failure, there are grounds for optimism as the new decade begins.
Brexit
The Brexit row may finally be resolved, and after three years the public may have got used to its key effect on holiday costs – namely the 20% fall in sterling since 2016.

"People have largely concluded life goes on and they are not changing their behaviour," says The Travel Network Group's (TTNG) chief commercial officer Vim Vithaldas.

"Everyone is fairly content going into 2020, but the challenge we have is around peaks. There's the Brexit deadline. Whatever happens, we're looking for some certainty and if that exists, we expect a good 2020."

With Brexit now all but certain to happen on 31 January following the Conservatives' general election victory, worries about disruption to travel to the EU have receded, particularly as the "transition period" should ensure none of the border chaos predicted in the event of a no-deal Brexit.