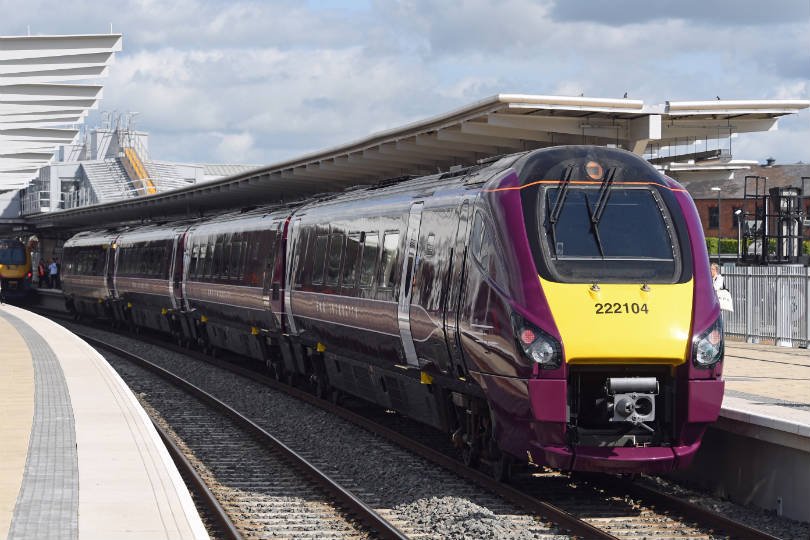 The plans are currently under consultation
East Midlands Railway's non-stop Luton Airport Express Service would run every half an hour between St Pancras and Luton Airport Parkway stations between 6am and 10pm, with less frequent late night and early morning timetables.
There would also be half-hourly trains from Corby and other East Midlands stations to the airport under the Abellio franchise.
The plans are currently under consultation, and Network Rail's final decision on the proposals is expected by late spring for December 2020.
"We fully support East Midlands Railway's proposals to introduce express services, which are vital to encourage more passengers to travel to the airport by rail," said Alberto Martin, chief executive of Luton airport.
He added it would reduce 70,000 car journeys to the airport each year.
This comes as a £225 million Direct Air-Rail Transit (Dart) service from Luton Airport Parkway to the airport is due to be completed by 2021.