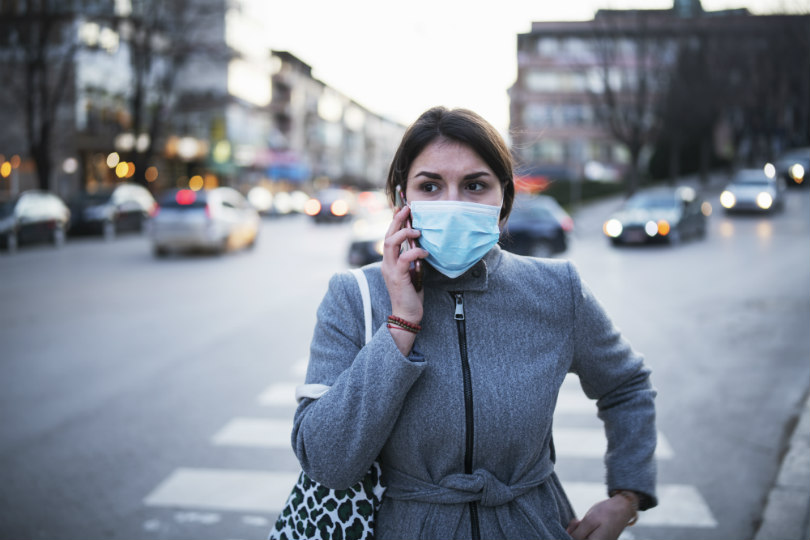 The WTTC wants to normalise the wearing of masks for all travel
As countries transition out of lockdown and reopen their borders, the WTTC believes the wearing of face masks and coverings not on provide personal protection and protection for those around them, they signal a return to safer travels.

The council has launched a new "wear to care" campaign, calling on travellers to share pictures of themselves proudly travelling with their masks to help normalise the practice via #wear2care.

The WTTC is now advising masks are worn on all forms of transport during the entire passenger journey, as well as when entering any enclosed venue where distancing of two metres is not achievable.

It has asked government around the world to enforce the wearing of masks, and has called on the private sector to reinforce travellers' obligation to look out for themselves and their fellow guests.