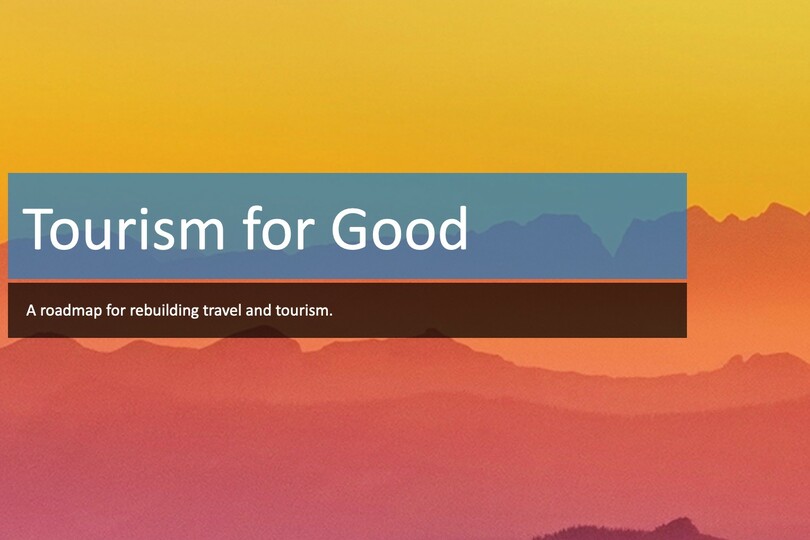 Abta has published a new report on how to rebuild travel for the better post-Covid
The association's Tourism for Good – A Roadmap for Rebuilding Travel and Tourism study outlines how to operate "a more responsible and resilient tourism industry" that benefits all those involved and create "better places to live in and better places to visit".
Abta said there is "clear consumer demand" for the travel sector to run more sustainably on its journey to recovery, with research figures revealing more than half of 2,000 people questioned this year (52%) believe that the travel industry should work in a greener way.
Just under half (49%) consider the sustainability credentials of their holiday provider to be "important or essential" when choosing which company to book with, compared to only a fifth back in 2011.
The report states that as well as being a force for mental and physical wellbeing, through its "restorative" powers, travel also has the ability to be a "significant" power for economic, employment and social benefits in the UK and around the world.
Although it also acknowledges the challenges that the travel sector faces, including the need to accelerate decarbonisation and ensure tourism generates greater benefits for destinations and local communities.
The report emphasises the huge value and contribution of UK outbound tourism, both domestically and internationally, in terms of job creation, livelihood opportunities, social benefits for local communities, support and funding for nature and wildlife conservation and cultural heritage protection.
New research detailed in the report shows that outbound travel from the UK generates £37 billion (1.8% of GDP) and 526,000 full-time equivalent jobs.
For destinations such as the Maldives, Jamaica, Cyprus, Malta, Mauritius, Greece, Spain and Portugal – UK holidaymakers alone make a contribution of more than 1% of national GDP.