Malaysia Airlines 'could seek investment from another carrier'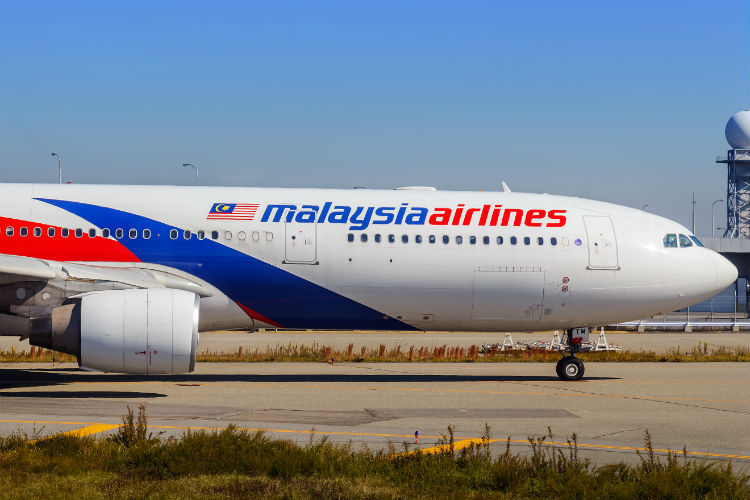 Speaking to Kuala Lumpur's Edge Financial Daily, chief executive Peter Bellow said that while a stock exchange listing was "one route" to gain investment, "it could also be that we are more inclined to do a deal with another carrier", meaning that a rival would buy a stake in it.
Bellow said however that there were currently no talks underway with potential partners. He added that while the airline "should be" ready for a listing by 2019, that was not the only route under consideration.
Malaysia Airlines is part of the oneworld alliance and fellow member Qatar Airways could be one potential investor. The practice of airlines taking stakes in each other is becoming more commonplace. Earlier this year, Delta and China Eastern Airlines each purchased 10% of Air France-KLM and Air France-KLM took a 31% stake in Virgin Atlantic Airways.