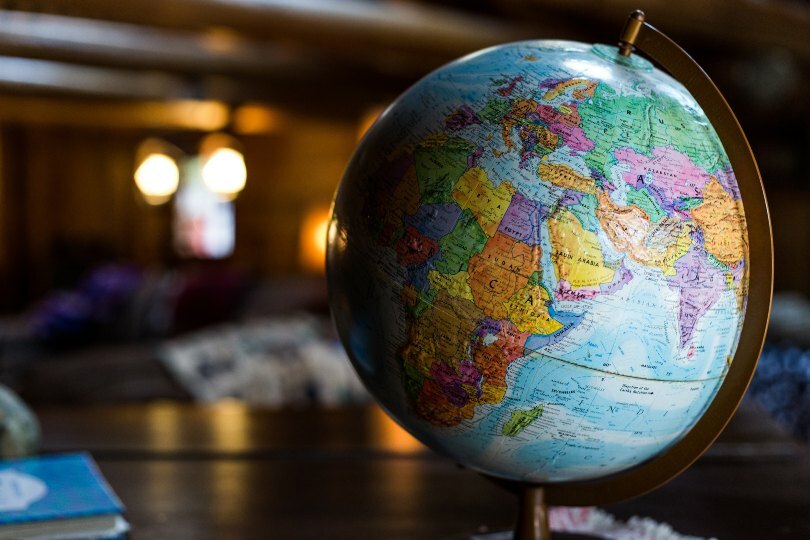 (Credit: Kyle Glenn/Unsplash)
How can travel have faith in government when it won't consult with us? And, if we travel experts don't understand what's going on, what hope has the consumer?
Countries are rolling on and off the safe list, with no data shared. What's happened to the Foreign Office's highly successful traffic light system? The one that told us regionally where we could and couldn't go and was clear for travel professionals selling – and consumers buying?
We have regional lockdowns in the UK, but the government seems uneasy with these same guidelines overseas. Tourist areas with beaches abroad adhere to social distancing rules, but mayhem rules in the UK. Surely we can identify problem areas and simply restrict travel to them?
If more destinations are added to the "no go" list, we won't have an industry. Aito's 200-plus outbound agents and operators are already wondering where the next booking will come from. By January, will we be able to deliver the experiences that our customers crave?