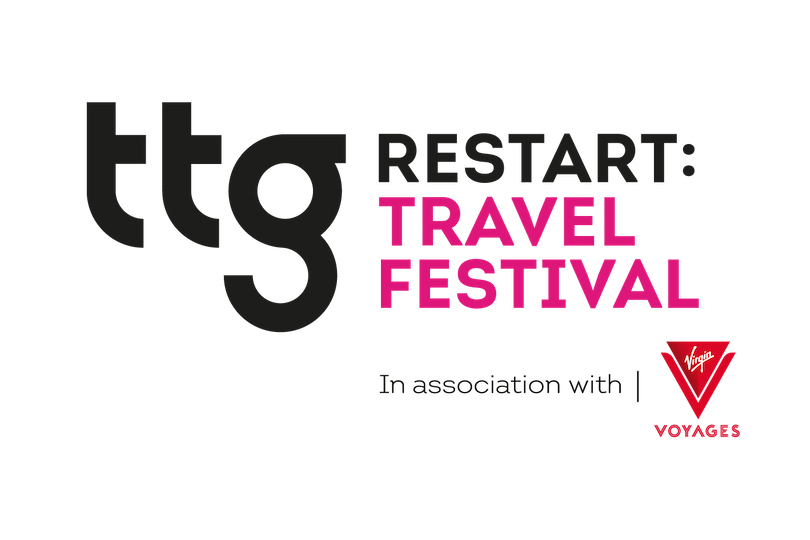 TTG's Restart: Travel Festival will start on Monday (21 September)
The TTG Restart: Travel Festival takes place from 21-25 September, with a series of focussed training mornings including cruise, activity and adventure, and city breaks.

Virgin Voyages is headline partner for the event, with other confirmed partners including Celebrity Cruises, Citalia, Singapore Tourism Board, Tobago Tourism, Malta Tourism Authority, Catalan Tourist Board, Colombian Tourist Office and Vienna Tourist Board.

All partners will deliver a 20-minute training session during the week, at which agents will be able to ask their questions live.

Virgin Voyages is to host a fun, interactive quiz-style session on Wednesday afternoon, hosted by its shore excursions guru Alex Zeitz, with the chance to win great prizes.