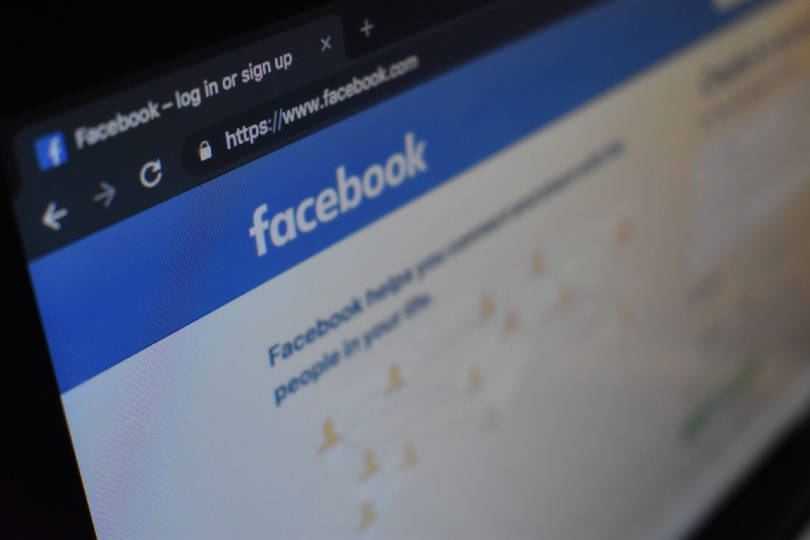 The new group will be a central resource for agents (Credit: Kon Karampelas / Unsplash)
Claire Dutton, the group's recently-appointed trade sales manager, will coordinate the new agent resource.

Agents will be able to keep up with latest news, product updates and offers from the group's brands, and keep in touch with fellow agents.

JG also operates the Just Go! Holidays brand, and Omega Breaks. It acquired National last month following the collapse of Shearings parent, Specialist Leisure Group, in May.