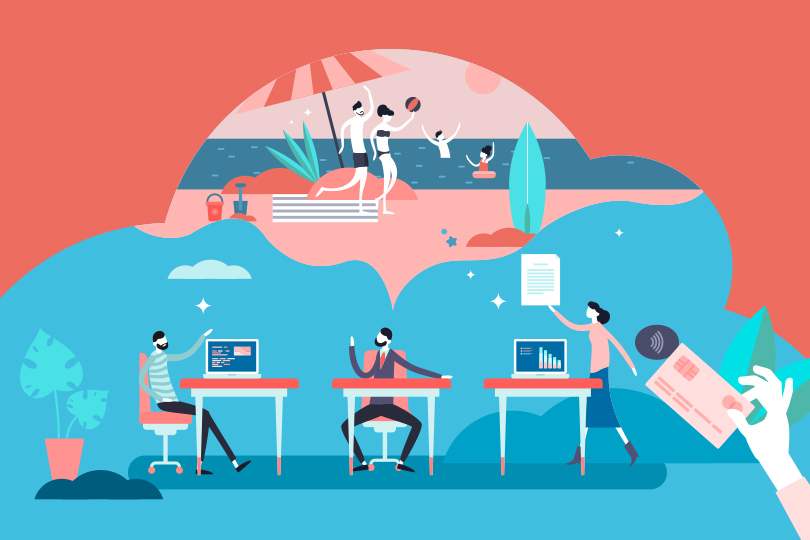 The latest TTG online seminar will take place on Thursday 4 June
With travel agencies in England officially allowed to start reopening their doors from June 15, there will be many hoping this marks the start of their business recovery. But with so many agents continuing to facing staffing challenges and limited cash flow, business as usual still seems a long way off.
This latest TTG seminar, taking place from 2-5pm on Thursday, will evaluate the UK holiday market, how easy it will be for high street agents to open their doors on June 15 and whether it's still possible to save the all-important summer booking season.
The afternoon will begin with a presentation by Martin Alcock, director of the Travel Trade Consultancy analysing the new travel landscape, whether the next few months are likely to yield any bookings and how the crisis could redefine the travel industry as we know it.