How optimistic do you feel now Boris Johnson is PM?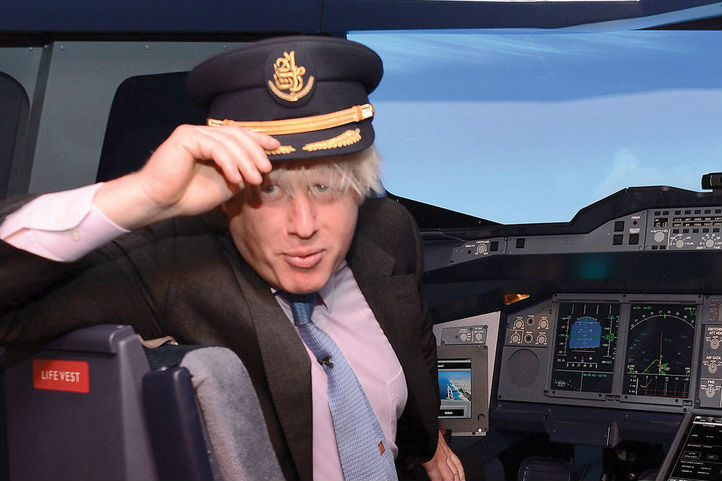 Do you share Johnson's optimism about the future? Will his premiership boost public confidence – and ultimately boost business? Or do you believe he is all words and no substance? And crucially, are you confident he can secure a deal on Brexit?
What about Brexit – how confident are you that Boris Johnson will secure a Brexit deal by the October 31 deadline?
What do you think? Let us know your thoughts in the comment box below.