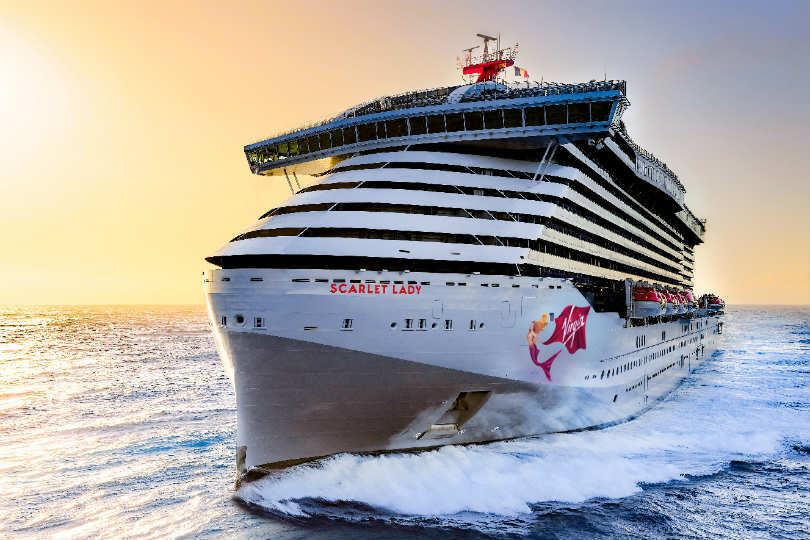 The line has cancelled its christening event, which had been due to take place next week
Virgin Voyages has postponed the naming ceremony for its maiden ship, Scarlet Lady, in Miami as the cruise sector continues to react to the spread of the coronavirus.
Scarlet Lady's christening event had been due to take place on 19 March.
Earlier this month, the line cancelled a call in New York and preview events over global health concerns due to the virus.
Scarlet Lady arrived in Miami last week after sailing directly to Florida following UK showcase events in Dover and Liverpool.
A spokesperson confirmed there were "no health concerns or issues" onboard Scarlet Lady.
She said: "In light of the current global headlines, we want to ensure everyone feels it is the right time to celebrate with us.
"While Virgin Voyages has not been affected, we feel that postponing our launch celebration to a future date is the responsible thing to do."