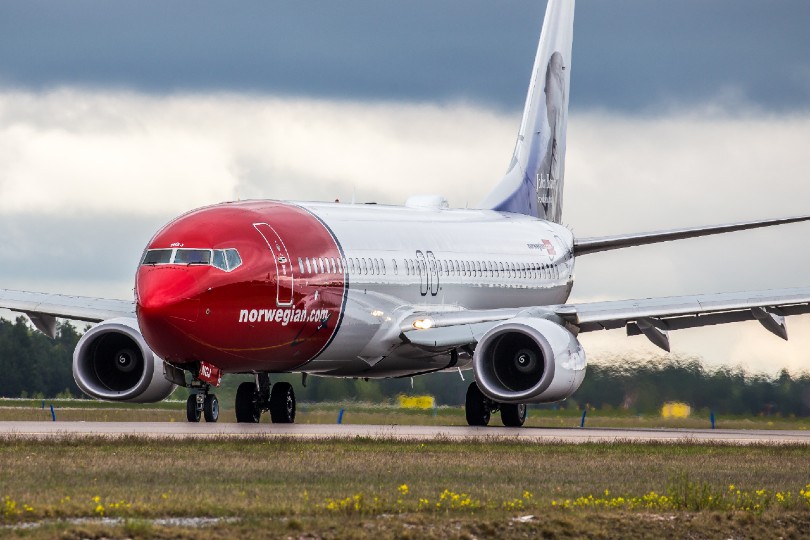 Norwegian will aim to ramp up use of sustainable aviation fuel to almost 30% by 2030
The airline, through its new sustainability strategy, will seek to reduce emissions by 45% in the 10 years to 2030.

Its aim is to reduce its carbon output in line by what is required by the Paris Agreement on carbon to limit global warming to 1.5%.

Other pledges in the strategy include removing all non-recyclable plastics, and recycling all single-use plastics.

Chief executive Jacob Schram said Norwegian's low-cost model was a model for sustainability as it encourages more stringent resource management and energy efficiency targets.

"Norwegian will continue to instigate a positive change across the industry in this field that will benefit not only the environment but also our customers and our business," Schram added.