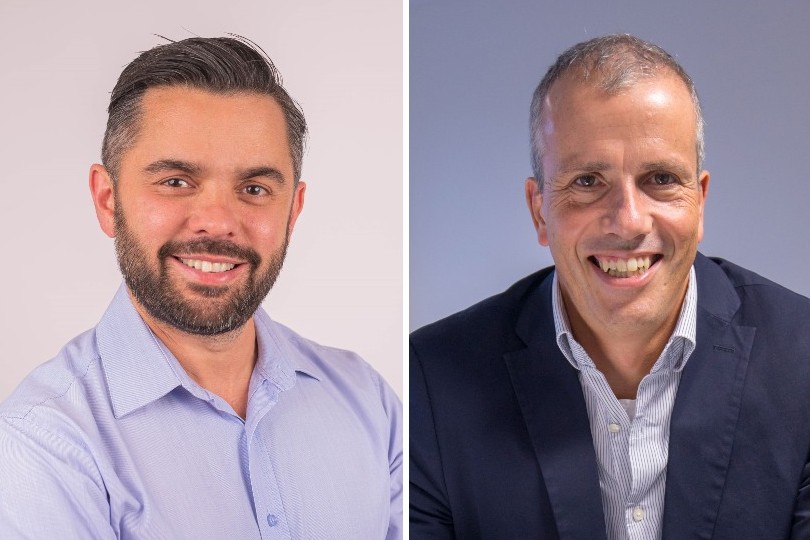 Ponte (left) will succeed Carter (right) as Hotelplan UK chief executive in November
Carter will leave the role, which he has held since spring 2017, at the end of October.

Hotelplan said his departure was for personal reasons, and wholly unrelated to the coronavirus crisis.

Joe Ponte, managing director of Hotelplan UK subsidiary Explore Worldwide, will formally succeed Carter as Hotelplan UK chief executive on 1 November.

Ponte will also join the Hotelplan Group executive management team, reporting to group chief executive Thomas Stirniman.

Explore deputy managing director John Telfer will take over from Ponte on a temporary basis "until a longer-term successor is found" said Hotelplan in a statement.

Hotelplan acquired adventure specialist Explore in December 2015, with Australian Ponte appointed managing director in June 2018, joining the operator from Flight Centre.