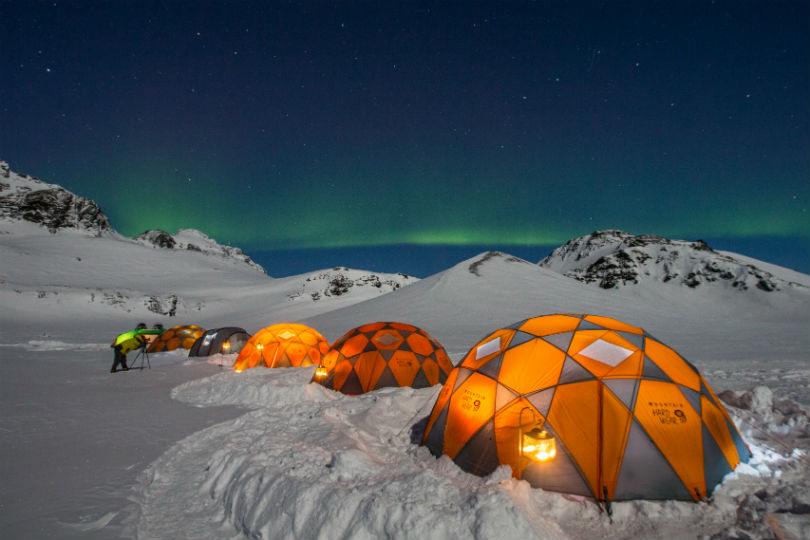 Pelorus' trips to destinations such as Greenland will raise money for environmental projects
London-based Pelorus, which specialises in offering experiential and adventure trips, said the deal with World Land Trust would allow it to offset the carbon footprint of its operations by supporting land and ecosystem restoration projects.


Funds for these projects will be raised by "obligatory" client contributions from every Pelorus trip, which will account for all emissions produced from flights, land and sea transfers, accommodation and marine fuel consumption.

Pelorus added it would also provide "top-up" donations from the revenue made from each trip to "further enhance the positive effects of our client's experiences".

The company said the World Land Trust partnership was the latest in a series of moves it had introduced to "promote and preserve our planet".

Geordie Mackay-Lewis, founder and managing director of Pelorus, said: "Through using our expertise and extensive network, we enable our clients to travel to – and connect with – parts of the world that are truly remarkable, allowing us to powerfully promote the protection of endangered environments and species."

Pelorus is supporting several environmental projects, including Ocean Bottle, whose reusable bottle funds the collection of 1,000 plastic bottles and stops them from reaching the world's oceans, as well as helping an initiative to regrow coral in the Solomon Islands and Papua New Guinea.

The company also uses its supplier agreements to require partners to provide "tangible evidence of responsible and sustainable business practices".