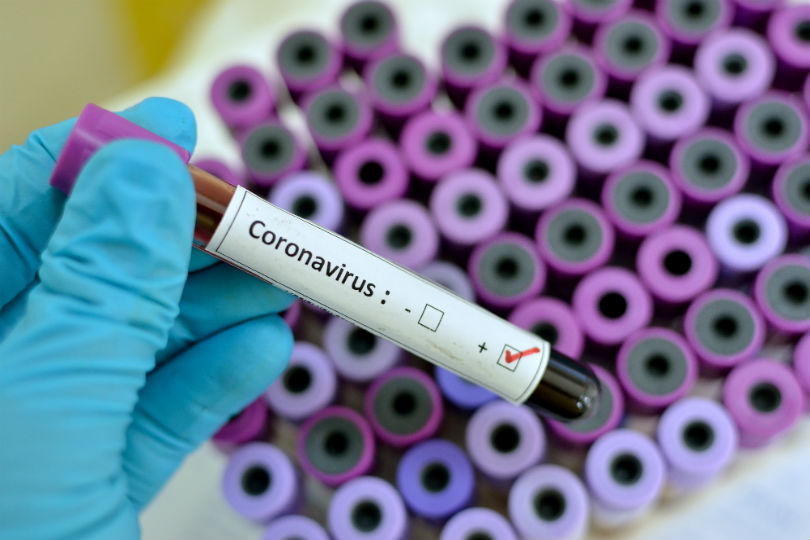 Johnson has suggested more testing could ease quarantine measures
New curbs on social gatherings to control the spread of coronavirus are not designed to further burden the travel industry, prime minister Boris Johnson has said.
In an address to the nation on Wednesday (9 September) in which he announced a massive £100 billion "moonshot" testing effort, Johnson said liberating people to fly was an "absolute priority for the government".

Johnson also intimated the government's renewed focus on mass testing could form part of efforts to ease quarantine measures and other border controls.

Hugo Gye, deputy political editor at the i newspaper, told Johnson the new curbs on social gatherings were "another blow for the travel industry", adding: "With that in mind, are you hoping to use your moonshot testing plan to change, reduce or remove the quarantine requirements at the border?"