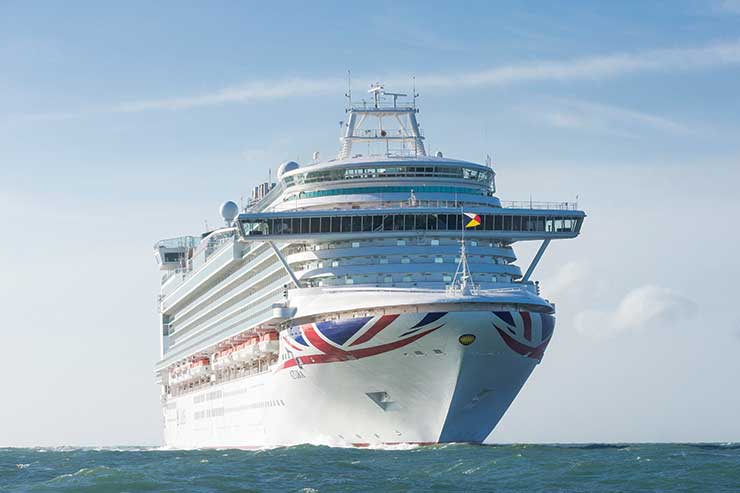 P&O president Paul Ludlow said the line's commitment to the travel trade "remains as strong as ever"
In a statement, president Paul Ludlow said the process was "still continuing" adding, "no decisions will be made or communicated until we reach the conclusion at the end of the month".
P&O parent Carnival UK announced last month a restructuring "across all levels" of its business.
Although the line declined to address individual cases, business manager Neal Hussey tweeted on Monday (15 June) to say he was being made redundant.
Hussey said: "A very sad day today as I am notified my role with P&O Cruises is to be made redundant at the end of June.
"Those that know me professionally and personally will know how much both P&O Cruises and the cruise industry as a whole mean to me."
He went on to thank colleagues "all of who have made my time with P&O Cruises a dream".