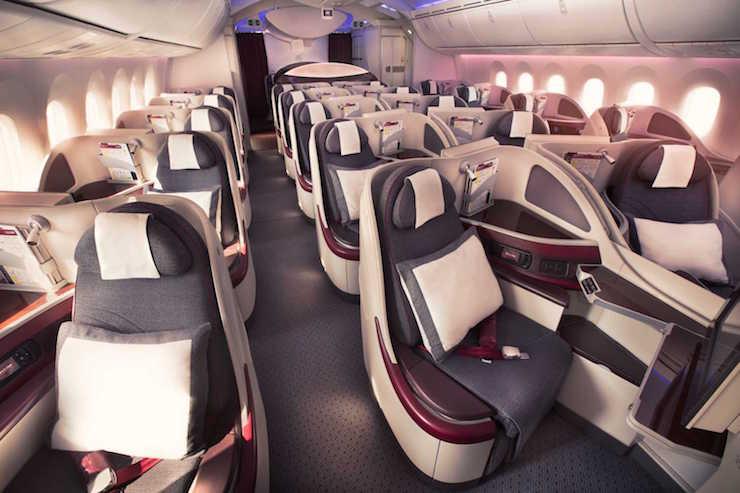 Wizz boss Jozsef Varadi has called for business class to 'banned' on flights of less than five hours
Varadi said business cabins should be "banned" on environmental grounds on journeys of less than five hours.
"These passengers account for twice the carbon footprint of an economy passenger," said Varadi.
"The industry is guilty of preserving an inefficient and archaic model," he added.
Wizz doesn't offer business class, and has committed to expand its fleet with more fuel-efficient aircraft and operate them "with high seat count and high load factors".
So is it time to call time on business class on short-haul routes? Is there still demand for business cabins when flying just a few hours? Or has the low-cost revolution made it obsolete?
Let us know by voting in our poll, and don't forget to leave your comments in the comments section below.