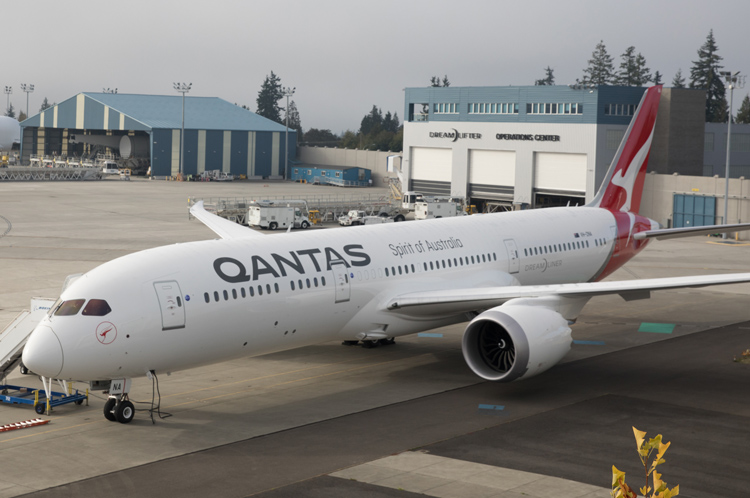 Qantas has given an update on its progress during the pandemic
Speaking during the airline's annual general meeting, Qantas chief executive Alan Joyce said: "By early next year, we may find that Korea, Taiwan and various islands in the Pacific are top Qantas destinations while we wait for our core international markets like the US and UK to re-open."
Joyce said a recovery plan had identified $15 billion in savings over the next three years "mostly through reduced flying activity", but added: "We've stopped cash spending on sponsorships – because we can't justify that while the majority our people are stood down.
"We're renegotiating our arrangements with travel agents, which will create better selling opportunities for the trade and significantly reduce our cost of sale."
The crisis has impacted 30,000 Qantas staff, either furloughed or redundant.
"Most are stood down with no clear timeline for when their flying careers with resume. Thousands will lose their job altogether," Joyce said.
He said the unexpected closure of several domestic borders in July meant recovery "had been delayed", with capacity now below 30%, half the previous estimate.
"Essentially, this is a timing issue. We know the upswing will materialise – just later than planned," he said.