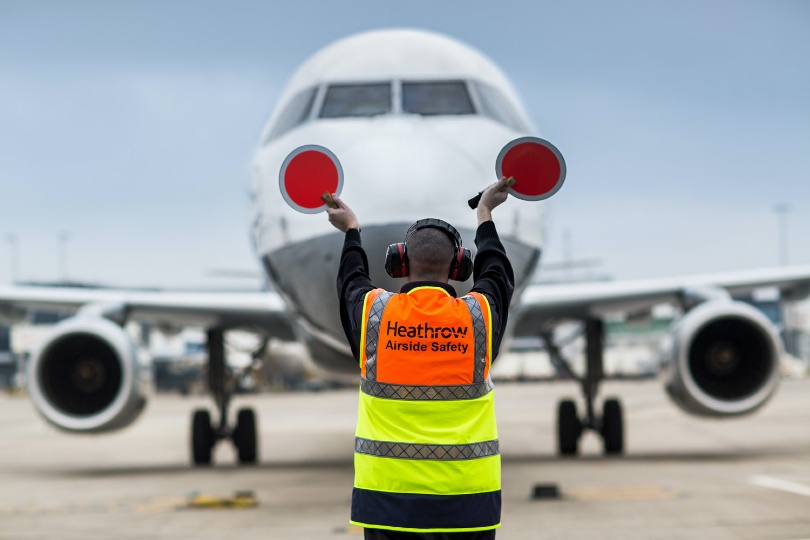 What will the aviation sector look like following the coronavirus crisis?
How will aviation recover from "the biggest shock" in its history, and what will it look like when the world starts flying again? James Chapple reports on the World Aviation Festival's first Aviation and Covid-19 State of Play webinar with JLS Consulting aviation analyst John Strickland
What has been the impact so far?
Aviation supports about 60 million jobs globally, but this is likely to contract significantly after Covid-19, according to Strickland. Iata believes 5.6 million jobs and $378 billion GDP in Europe alone are at risk if governments do not support aviation.
The association also forecasts a $252 billion revenue hit for the sector, up from a prediction of just $28 billion six weeks ago. "This is the biggest shock the industry has ever seen," Strickland says.
When might the recovery come?
Later, rather than sooner, predicts Strickland. He said there was no "easy exit" from the coronavirus crisis, and he does not believe there will be a repeat of the relatively swift recoveries post-Sars and 9/11. "I don't buy the optimism this will be over with by the summer."