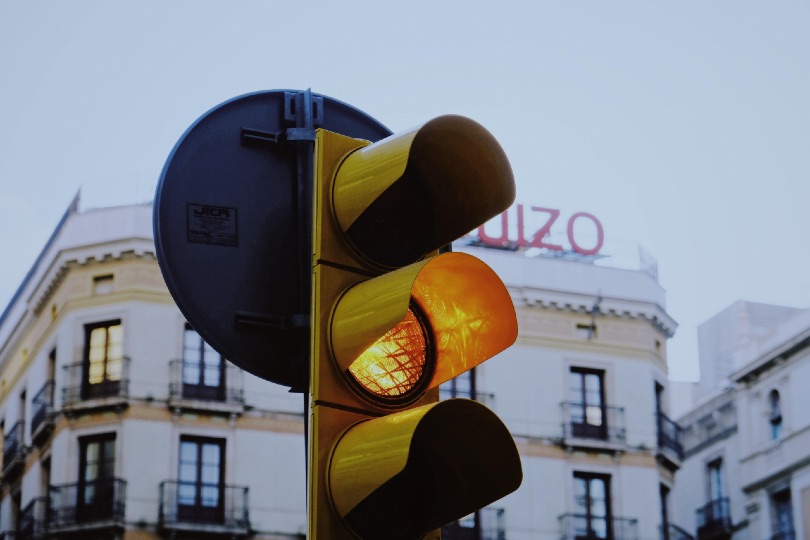 The majority of destinations are currently classed as amber in the traffic lights system (Credit: benn-mcguinness-34oZS8nstfI-unsplash)
International travel is finally due to resume from Monday (17 May) with the new "traffic light" system for destinations and only 12 countries initially included on the UK's quarantine-free "green list".
What are the legal repercussions of the government's plans, as far as we can tell, and what do agents need to know ahead of the travel restart? A top panel tackled this subject during TTG's latest seminar Red, Amber, Green – but is it Go for travel?, hosted by TTG editor Sophie Griffiths.


"The key issue is that it's so restrictive – more restrictive than we were expecting," said Tim Alderslade, chief executive of Airlines UK.

"Green countries are, by definition, where the risk is low. Why do they [travellers] have to take a pre-departure test, albeit a lateral flow test, and PCR test at day two? With amber we're back to where we were with the test to release scheme. PCR tests are very expensive. [Transport secretary] Grant Shapps is working to bring the costs down – they have to come down to £40 or £50 at most."