Ryanair confirms new Cardiff Airport summer route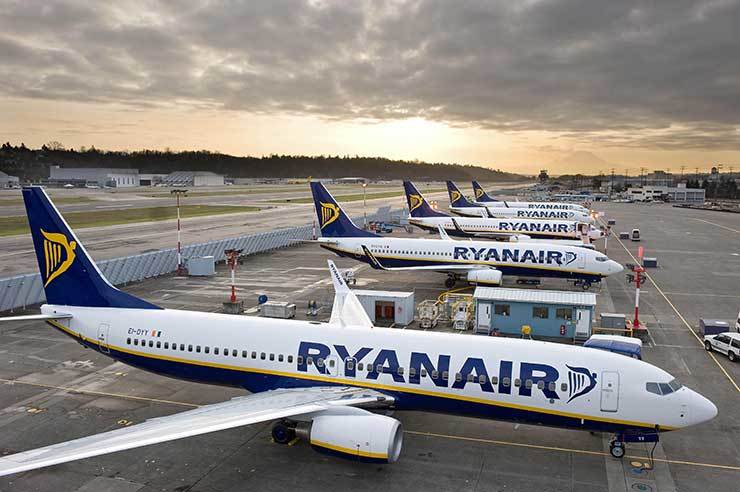 The low-cost airline is launching a new route to Faro from the Welsh terminal on top of continuing with its service to Tenerife.
The routes are forecast to carry 43,000 passengers a year.
Ryanair's Faro service is due to fly twice-weekly from Cardiff, while the airline's Tenerife route will operate once a week.
It was originally launched for the winter season of 2014-15, but now runs as an all year round service.
Head of communications for Ryanair, Robin Kiely, said: "We are pleased to launch our Cardiff summer 2017 schedule. There's never been a better time to book a low fare flight on Ryanair and we urge all customers who wish to book their summer 2017 holidays to do so now on the Ryanair.com website, where they can avail of the lowest fare air travel to and from Cardiff."
Chairman of Cardiff Airport, Roger Lewis, said: "It is fantastic to see Ryanair increase its routes and flights at Cardiff Airport. Our customers now have even more choice to travel to what is an extremely popular destination.
"It is vital that our customers are offered a wide variety of choice when it comes to holiday destinations. We look forward to another successful summer season next year and continued success for Ryanair at Cardiff Airport."