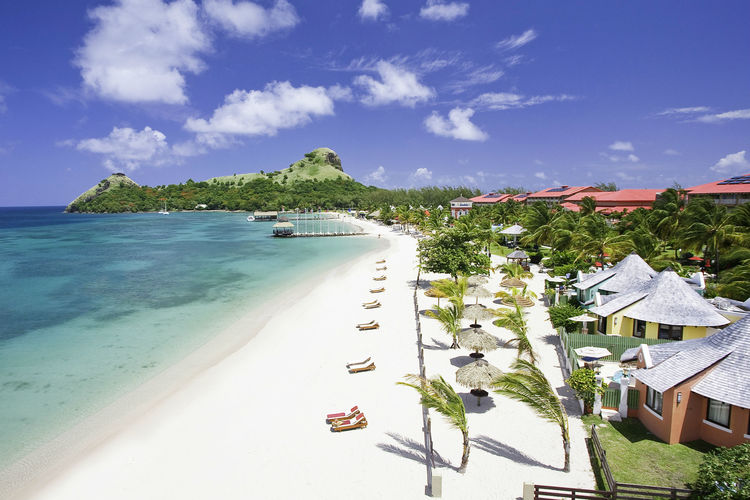 Sandals Grande St Lucian, Saint Lucia
The brand has been operating its first Biodiesel Conversion Centre in Saint Lucia since 2015, turning vegetable oil from three of its resorts' kitchens into fuel for four 16-tonne dive boats.
Biodiesel is a cleaner alternative to petroleum diesel.
It started as a pilot project by Maurice Moss, former marine boat maintenance manager at the Dive Center, who built the first conversion processor from "bits and pieces" he collected.
Adam Stewart, Sandals Resorts International's deputy chairman, said he hopes to replicate the project on any island housing a resort.

"The work that this team has been doing is nothing short of remarkable," said Stewart.
"It not only speaks to our commitment to the environment and to reducing our carbon footprint, but it also highlights the talent and expertise of our team members who have committed to this project and have reaped commendable results.
"All the work is being done in-house by our team and that alone is incredibly significant."