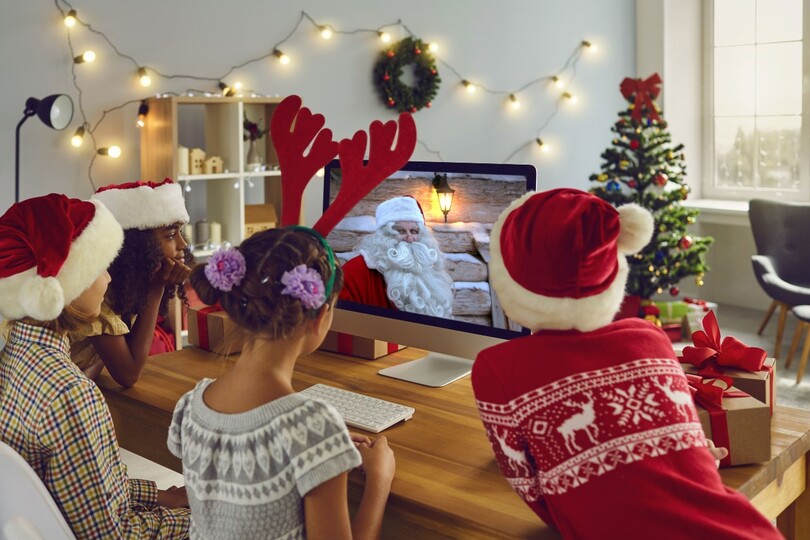 Families of five travel agents will win the experience that aims to "make Christmas even more magical"
The 15-minute call will feature virtual encounters with an elf and a reindeer before "going live" to Santa's cabin for a personalised meeting.
The Lapland specialist operator is calling on the trade to nominate agent friends and colleagues impacted by the Covid-19 pandemic who they feel are in need of "some added Christmas cheer" this year.
Nominators should write in 50 words or less why their nominee would benefit from the experience and send their entry to agency.sales@hotelplan.co.uk with Santa Live in the subject line by 7 December.
Head of agency sales Julie Franklin said: "I am so excited to be able to launch this incentive. We have worked relentlessly and so hard as an industry for months with very little reward.
"I've spoken to so many of my agent friends who have really struggled in various ways, so this is our chance to put a smile on five of our travel agents' faces. It's a little gift from us and their nominees to show them how much they mean to us."