Scenic releases dates for 2018-19 Asian river cruises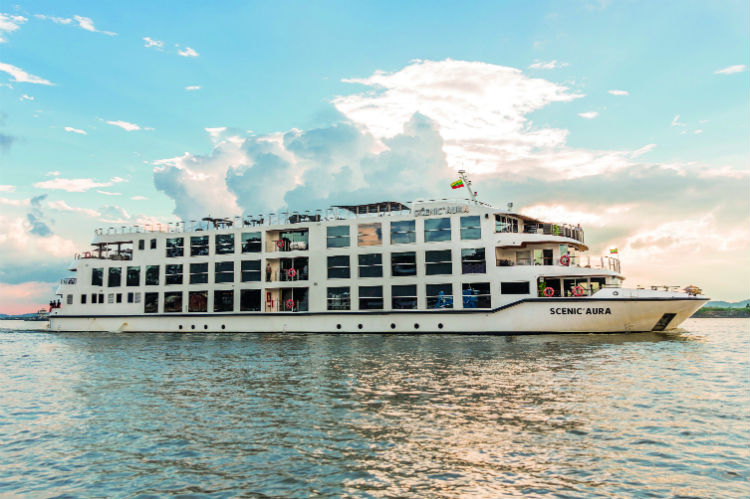 Scenic has opened new dates for departure in late 2018 and early 2019 for its cruises on the Mekong in Vietnam and Cambodia, and also journeys along the Irrawaddy in Myanmar.
The operator has also introduced a new cruise-and-tour itinerary, the 14-day Luxury Mekong and Temples Discovery trip, which includes a seven-day cruise along the Mekong onboard Scenic Spirit and three nights in Siem Reap, the gateway to the Angkor Wat temple complex.
As part of its initial pre-release of new dates, Scenic is also offering a free business class flight upgrade for any 2018/19 itinerary in southeast Asia if booked before August 30 2017.
The new Luxury Mekong and Temples Discovery itinerary starts from £4,795pp including a free business class upgrade.
A 16-day Irrawaddy cruise and tour in Myanmar is priced from £4,495pp.
Scenic said that there was "strictly limited availability" on the pre-release prices, which will increase when the full brochure is published.