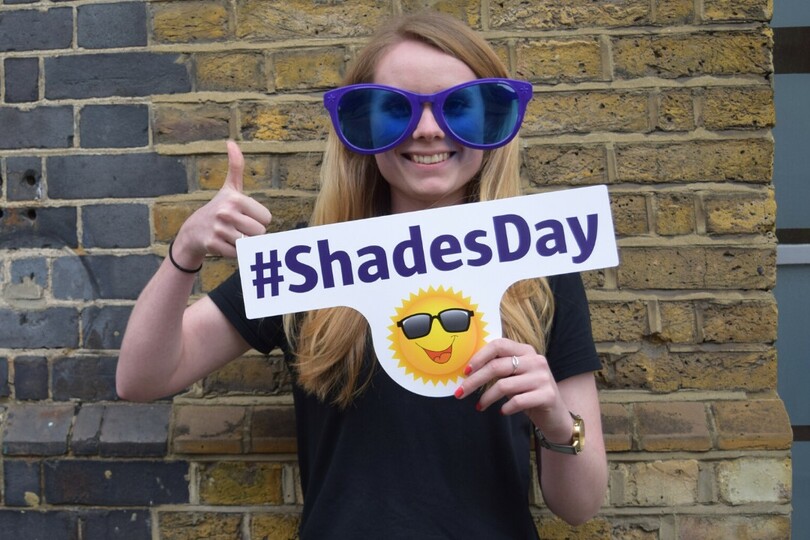 Help support the Family Holiday Association's annual awareness campaign
Despite coronavirus lockdown restrictions freezing the charity's activities, the FHA said it was still important to recognise the "hugely beneficial impact of breaks for families and individuals from all walks of life".
"One thing we can be certain about is that when we are on the other side of this crisis, holidays and breaks will be a vital part of society's recovery [and] as more families are drawn into hardship, the Family Holiday Association will be needed more than ever," the charity said.
To help raise awareness and show your support, dig out your sunglasses and share a picture with friends, family and colleagues using the hashtags #ShadesDay and #HolidaysMatter.
If you would also like to make a donation to the FHA, click HERE