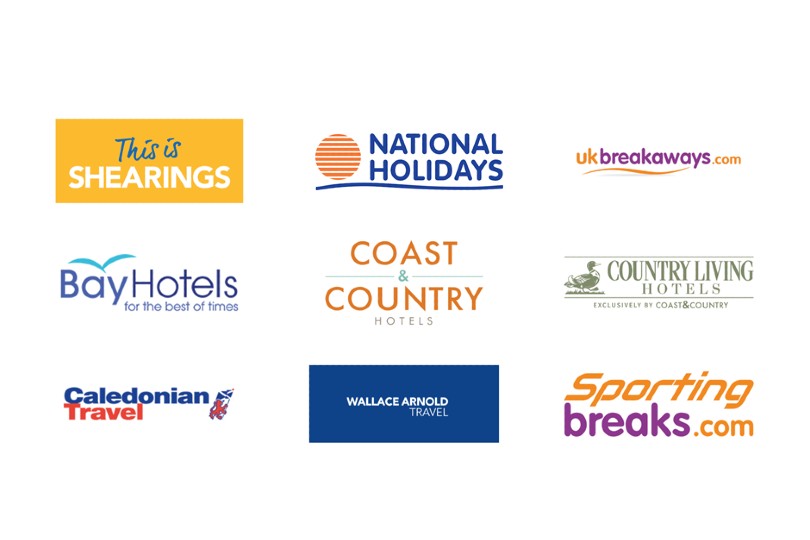 The majority of SLG bookings carried protection, it is understood
Shearings customers who accepted refund credit notes (RCNs) after their package bookings were cancelled owing to coronavirus will be able to claim a cash refund, the brand's administrators have confirmed.
"All customers with cancelled package holiday bookings, which include organised travel, are expected to have financial protection," read a statement issued via the SLG website after the firm collapsed into administration on Friday (22 May).

"Customers with holiday credit notes, issued for package holidays cancelled since March 2020 due to the Covid-19 pandemic, may have the same financial protection as under their original booking."

When pressed on the ambiguity of this statement, a spokesperson for SLG administrator EY formally confirmed to TTG on Wednesday (27 May) that any RCNs issued due to coronavirus would carry the same protection as the original booking.