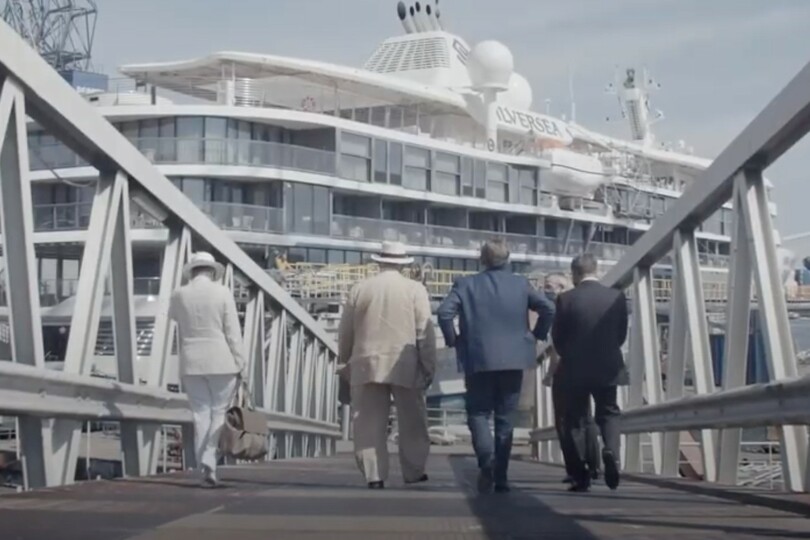 Silver Origin will begin sailing the Galapagos in August
Silversea has taken delivery of its new Galapagos vessel, Silver Origin, during the cruise sector's first in-person handover since the Covid-19 global shutdown.
The luxury line marked the occasion with an intimate ceremony at Dutch shipyard De Hoop on Wednesday (3 June).
The all-suite, all-balcony, 100-guest Silver Origin is Silversea's first-destination-specific ship and will look to merge "state-of-the-art technology" with "the pillars of sustainability" and "expedition experience". It will welcome guests from August.
The vessel was welcomed into the line's fleet by its executive team – including chair Manfredi Lefebvre d'Ovidio.
He said: "It was a very proud moment for me to attend Silver Origin's official delivery ceremony in person, and to welcome Silversea's first-ever destination-specific ship to our fleet. I am very grateful to all involved in the build, especially the professionals at De Hoop Shipyard.