Snow and ice cause disruption at airports across the UK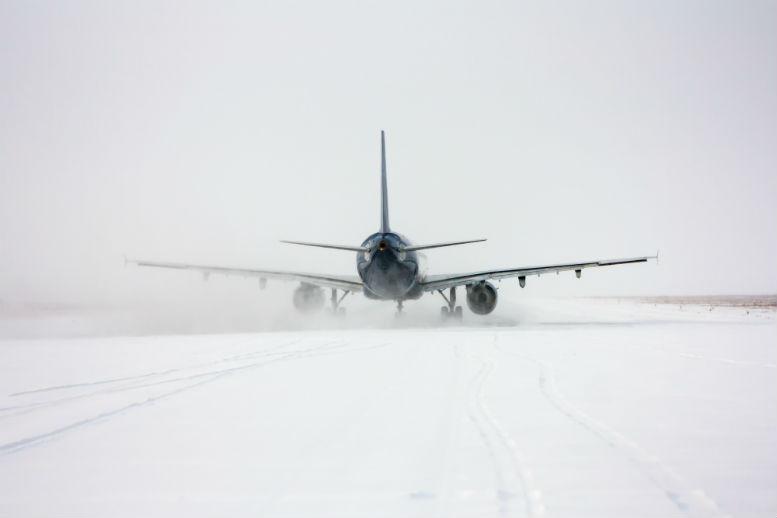 The runway closed at 9.30am for about an hour while snow clearance was carried out. Ryanair confirmed some cancellations to its programme on flights departing before the runway closure.
The airport said in a statement on Twitter on Sunday afternoon: "Please bear with us as we clear the backlog of flights caused by this morning's closure. We'd like to thank all passengers for their patience during this time."
Heathrow tweeted to say its teams had been working throughout the night on Saturday and as a result the airport's runways remained open and fully operational.
"While wintry weather may result in minor delays and some airlines consolidating flights, we don't currently expect significant disruption today," the airport posted on Twitter on Sunday.
The severe weather also resulted in a reduced Heathrow Express service operating between London Paddington and the airport.
Gatwick said in a statement on Sunday evening: "We apologise to all passengers who have been delayed or had flights cancelled tonight, this is due to the prolonged cold snap and the essential de-icing requirements which have mounted during the afternoon and evening."
Meanwhile, Edinburgh and Birmingham airports saw a small number of cancellations.