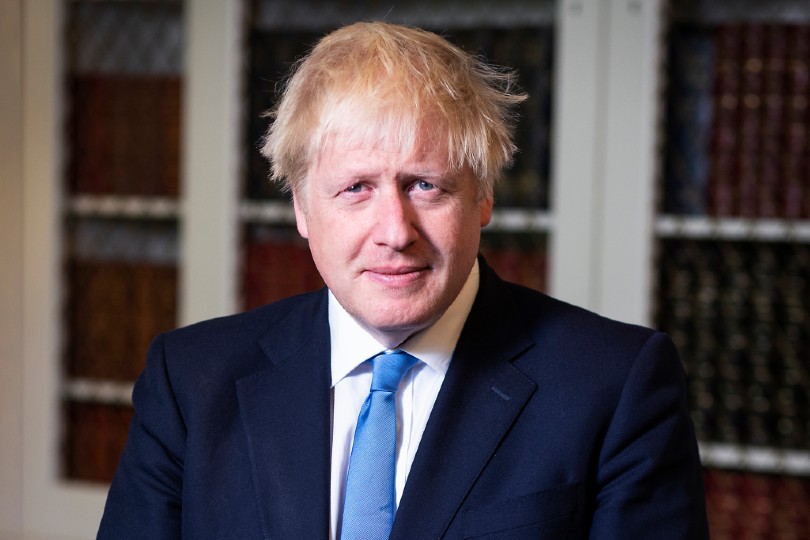 Boris Johnson has said some international travel will 'open up' this month (Credit: gov.uk)
During a visit to Hartlepool on Monday (3 May), Johnson reiterated the need for caution when it came to restarting travel. "We do want to do some opening up on 17 May, but I don't think the people of this country want to see an influx of disease from anywhere else," said the prime minister.

Pressed on people's prospects of a summer holiday, Johnson said the government would "say more as soon as we can". "I think that there will be some openings up on the 17 May, but we have got to be cautious, we have got to be sensible, we have got to make sure we don't see the virus coming back in."

International development secretary Liz Truss, meanwhile, took to Sky News on Tuesday morning (4 May) to encourage people to be patient when it came to booking holidays, but said she believed trips could go ahead if they were safe.

"We're doing all we can to make sure we follow the roadmap and open up the economy and travel gradually," said Truss. "The really important thing is we don't move too fast and jeopardise the progress we have made. People will have to wait a bit longer to be able to hear the news on what is happening on the travel front."

Truss stressed decisions would be based on data, and said government was supportive of safe travel. "We need to be cautious to make sure we are not simply importing the virus after we have successfully dealt with it in Britain," she said, adding: "If we are able to have people go on holiday, I don't see any reason provided it is safe."