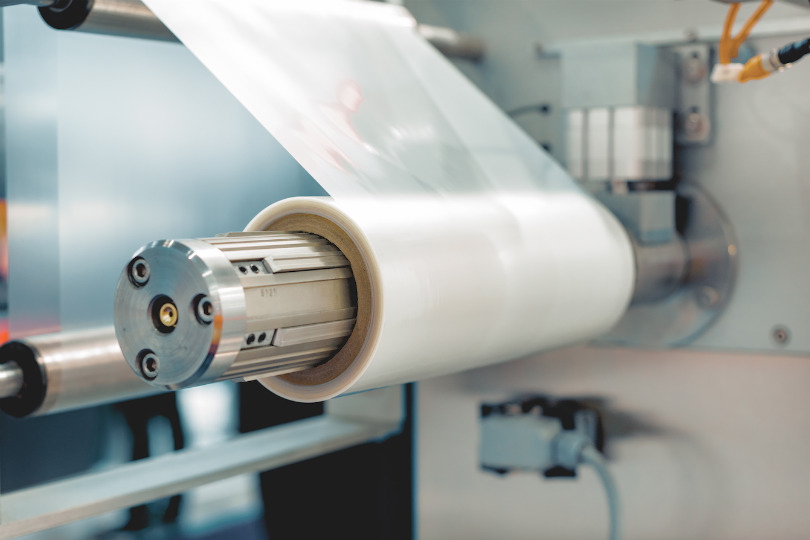 150 agents will take part in a pilot scheme to reduce plastic waste from brochures
More specifically, brochure wrapping, and what can be done to recycle the masses of plastic that come with the brochures that are delivered to agents.

TTG Media has teamed up with Gold Medal and Travel 2, Hurtigruten, Intrepid, Norwegian Cruise Line and BP's TradeGate to pilot a new scheme that could help resolve this issue.

Special bins for brochure wrappings will be provided to 150 agents, which will be collected weekly and the plastic then recycled.

Despite lengthy debates on the topic – and an infamous U-turn by Tui, which once vowed to scrap them altogether – it seems brochures are here to stay.
MORE: Travel firms take action on shrink wrap

At the same time, the travel industry – including TTG Media – is growing increasingly aware of its carbon footprint, which is why TTG is investing in the project.

A recent survey by Travel Counsellors found that 73% of the 500 UK consumers questioned said sustainable travel is now a factor to consider when selecting a travel provider, proving this is an important topic to customers too.