Stansted boss urges government to lift passenger cap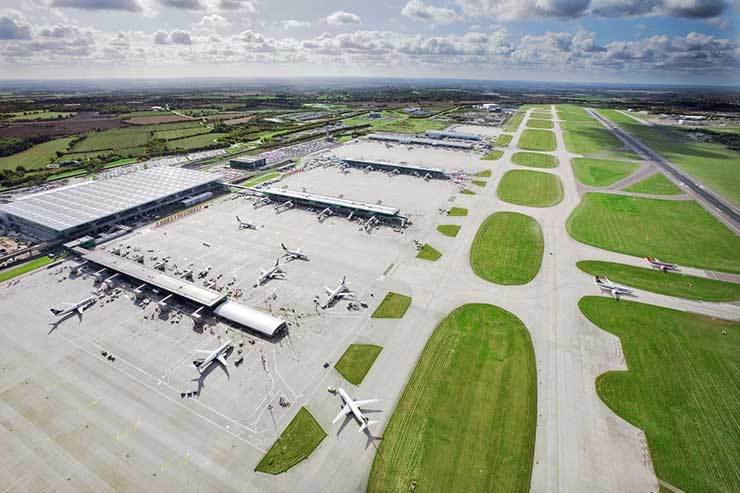 Charlie Cornish, chief executive of Manchester Airports Group (MAG), has said the company was readying itself to apply to have the cap – which limits the single-runway terminal to handling 35 million passengers a year – increased.
If successful, the change would allow MAG to pump between £400m and £500m of investment into Stansted, including extending the terminal building and adding more aircraft stands.
The move could also pave the way for a second runway to be built.
"As we move towards the end of this calendar year we'll be putting in an application to get that planning cap raised," Cornish told the Daily Telegraph.
Cornish added that MAG was beginning to gather supporting evidence for its application, including noise and environmental studies and plans for how the terminal building would be expanded.
"We have to invest anyway to get to 35 million [passengers] and then to get to 42 million we have to invest some more," Cornish said.