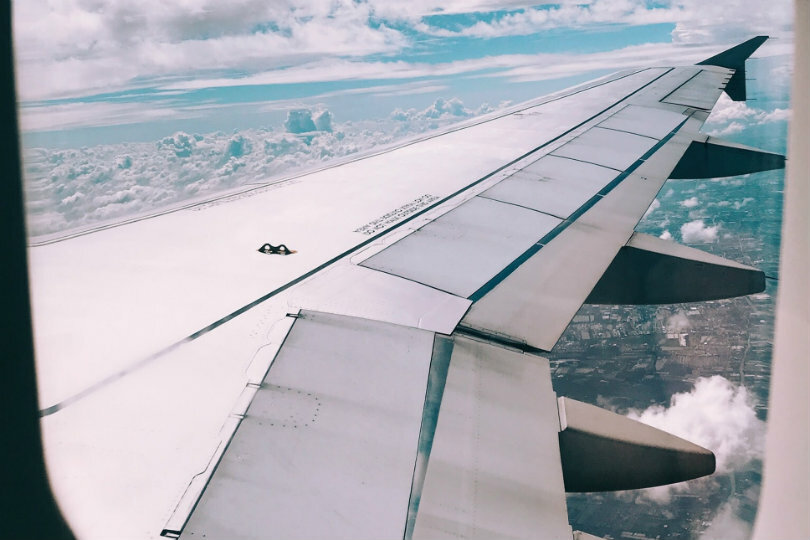 "In times of crisis, we need exceptional measures" (Picture: Audrey Grace Paul)
In times of crisis though, we need exceptional measures.
It is virtually impossible for airlines to "independently" raise further funding at the moment. Their high levels of debt-to-assets make them very unattractive propositions for the world's banks, and few pension funds would consider investing in the shares of major businesses that have virtually no revenues at the moment.
The industry needs the government to launch what I would loosely describe as a "commercial nationalisation", whereby the government provides guarantees to underpin a massive equity rights issue, where UK airlines issue more shares to raise billions in new funding.
The government would have to guarantee to buy any left-over shares, at a fixed low price per share, in order to create certainty about the survival of the airlines. This certainty is what investors need, in order to take a longer-term view and grab shares at a low price, in inherently profitable airlines, that will quickly return to profitability once the coronavirus crisis passes.
Current European laws prevent state subsidies to airlines and ironically the heads of easyJet, British Airways and Ryanair vehemently opposed the attempted government rescue of Flybe. However, exceptional circumstances demand exceptional measures, and to hell with Europe, given Britain will be leaving the European Union in January 2021.
A major rights issue might not be popular with existing shareholders, as they will see a massive dilution in earnings per share and their annual dividends when the good times return, and the move will force airlines' share prices even lower. Similarly, airline bosses may not want to be the ones to give shareholders this harsh message.