Stewart Travel launches partnership with Turkish Airlines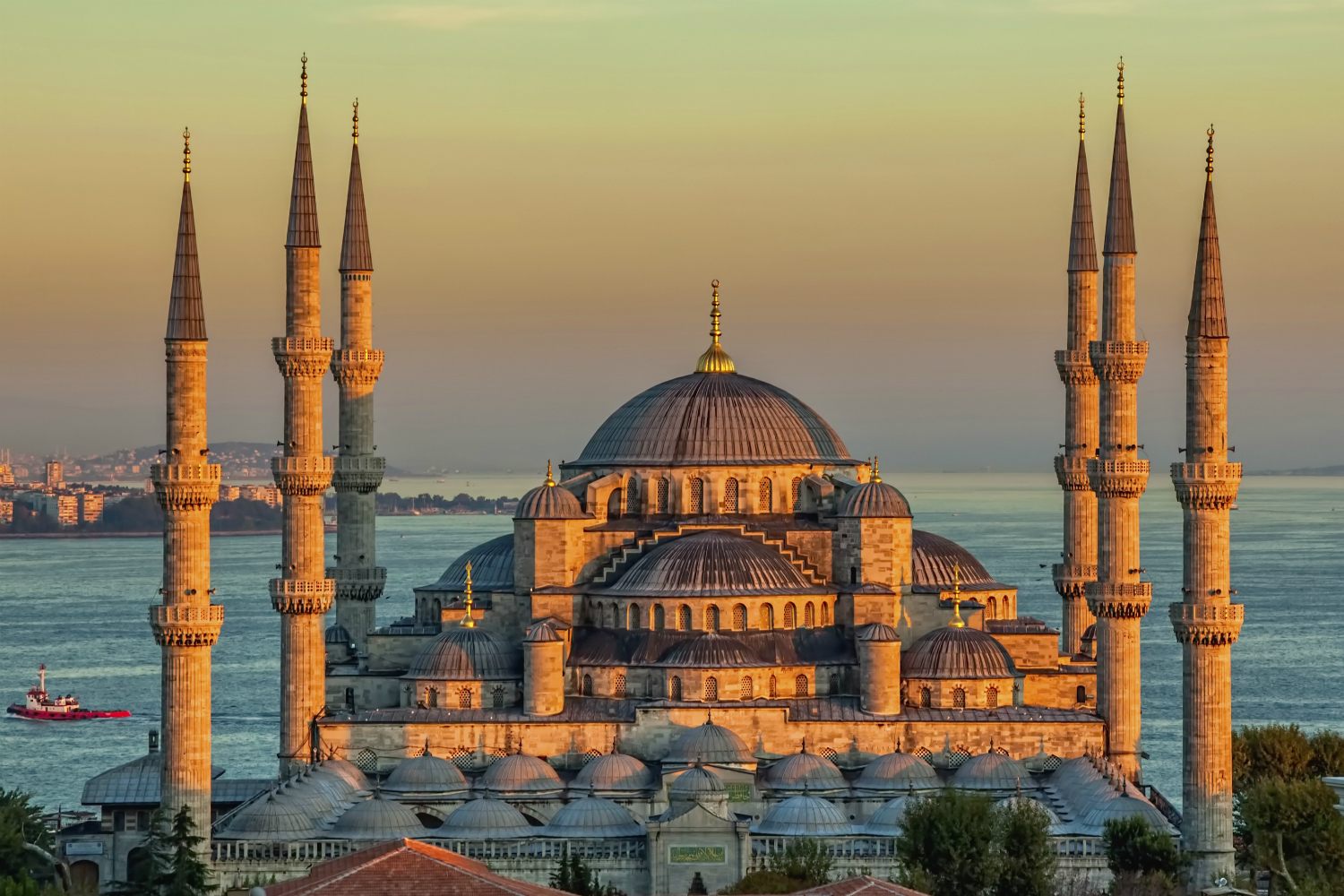 As well as holidays to Turkey, the agency will now offer trips to the Maldives, Sri Lanka, Malaysia, Thailand and Singapore as a result of the deal.
Customers will also be able to extend their holiday with three night stopovers in Istanbul from only £99 per person.
To launch the new agreement, customers will have the chance to win a three-night trip to Istanbul.
Brian Wright, Stewart Travel's marketing director, said: "There are some superb offers for customers within this partnership."