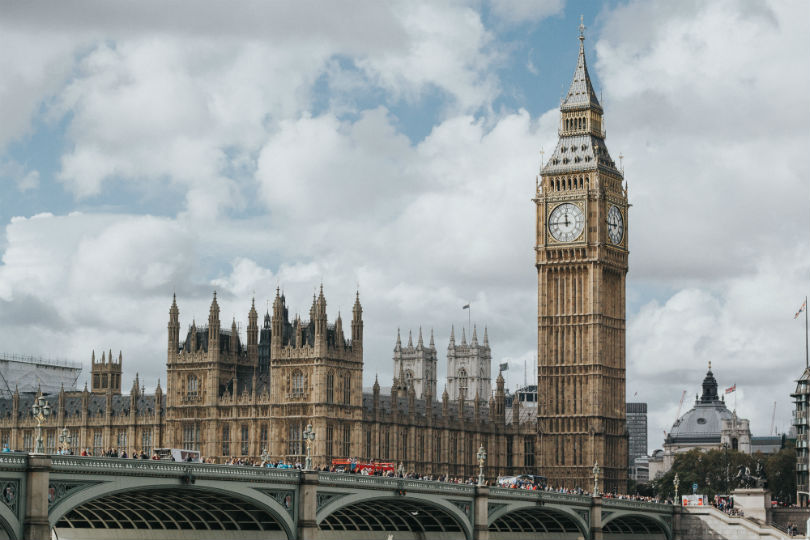 Abta chief and travel journalist will give their views to MPs on how the travel sector has been impacted by coronavirus
The virtual session, held 9.30am-12pm on Wednesday (6 May), will hear verbal evidence on the impact of the coronavirus crisis upon the travel industry.
A group of cross-party MPs will hear testimonies during the committee meeting, which is entitled Coronavirus: Implications for Transport.
The appearances of Tanzer and Calder come as industry debate rages over customer refund policies and as Abta tries to secure changes to the Package Travel Regulations on the issuing of refund credit notes.