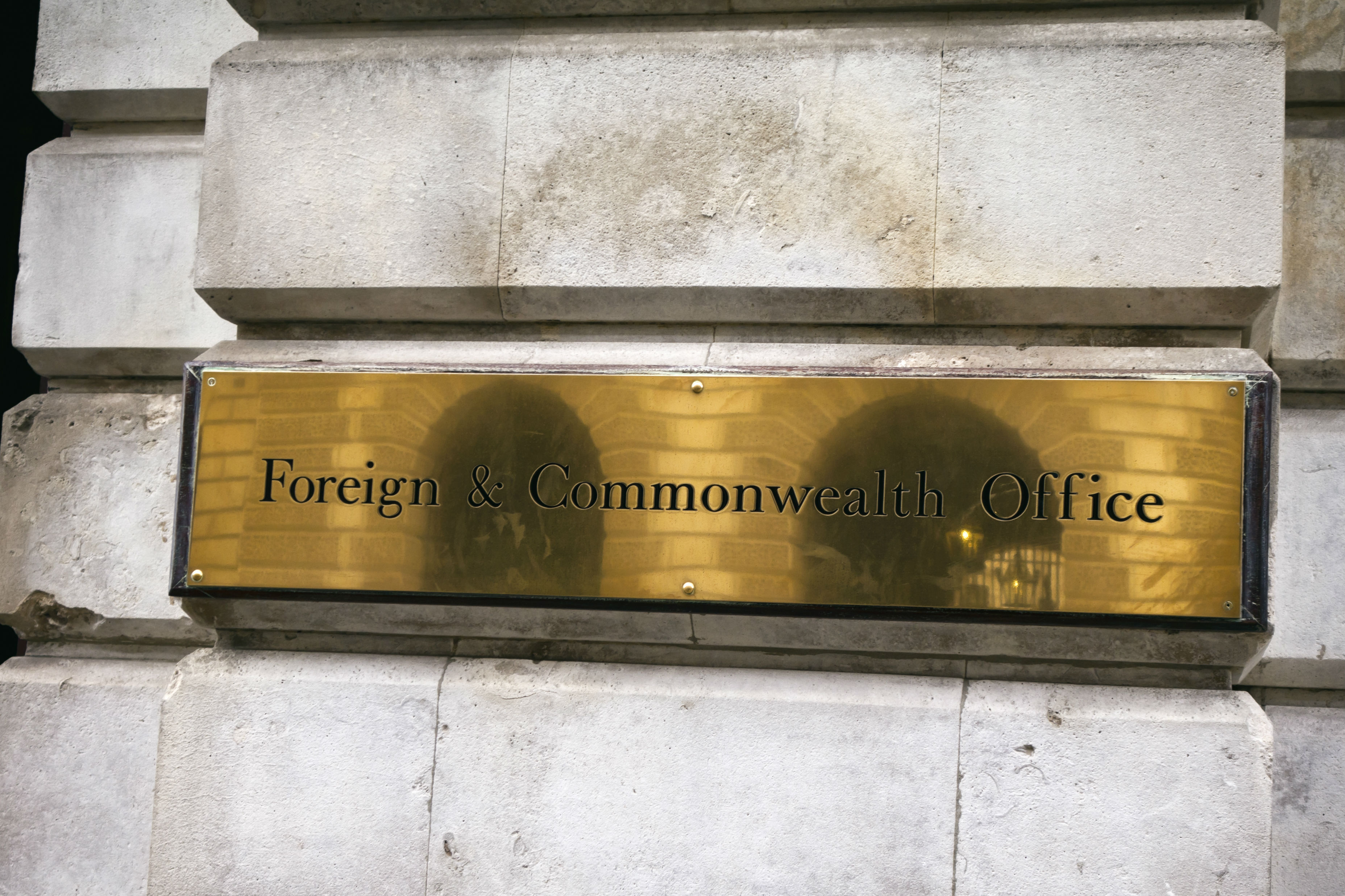 BA, Norwegian, Tui, Virgin Atlantic, easyJet, and Jet2 are among those helping to bring Brits home
Ten new airlines have also joined its scheme announced earlier this week with 14 now signed up to help, including British Airways, Norwegian, Tui, Ryanair, Virgin Atlantic, Titan Airways, easyJet, and Jet2.com.
In an update issued on Saturday evening (4 April) the FCO said it now advises against "all non-essential global travel indefinitely".
From next week the FCO said it will start to fly back travellers from Delhi, Goa and Mumbai.
More than 1,450 Britons have flown back to the UK since foreign secretary Dominic Raab announced the repatriation plans on Monday (30 March).
The FCO said that where it is possible, UK nationals were urged to use commercial routes by any carrier and that the Department for Transport was working closely with airlines to bring those with pre-booked tickets home, either with the airline they booked with or on alternative routes where available.
"This includes airlines allowing passengers to change tickets between carriers, where permissible, and offering them the latest information and advice as the situation changes," the FCO said in a statement.
Raab said: "Travellers are facing an unprecedented challenge on a global scale, and I know people are understandably desperate to get back to their homes and loved ones.
"We are committed to supporting Britons getting home either through commercial routes we have helped keep open or through specially chartered flights.
"With more airlines signing up it should mean more flights available but also a fairer deal for travellers by providing more flexibility over tickets and costs.
Grant Shapps, secretary of state for transport, added: "We continue to work with airlines round the clock to reunite British citizens with their families and loved ones.
"With more airlines pledging support, this huge operation becomes a little easier, speeding up the process and helping ensure a greater number of people return home quickly and safely."