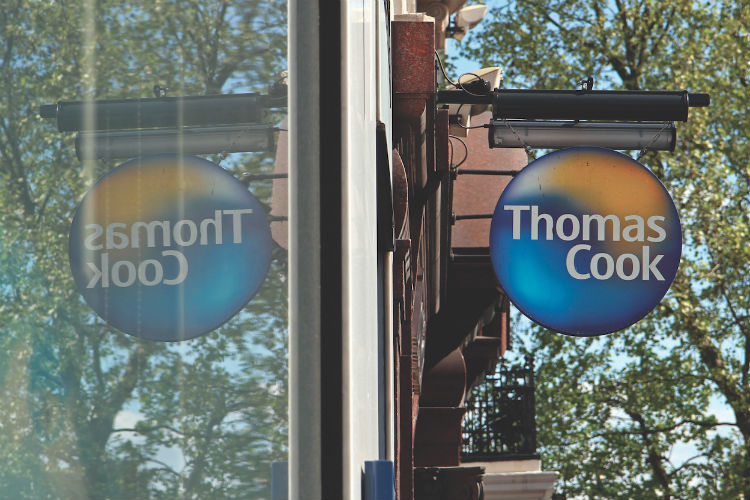 A new online system to assist with refunds will launch on 7 October
Cook failed last Monday (23 September) with some 360,000 future Atol-protected bookings on its books, the CAA confirmed on Monday (30 September).

"We are now turning our attention to the challenge of refunding 360,000 Atol-protected future Thomas Cook holidays that have been cancelled," said CAA chief executive Richard Moriarty.

"This will be three times larger than any refund programme we have managed before, and we are implementing new systems to enable us to process these refunds as quickly as possible."

Moriarty said around 100,000 direct debit bookings would be refunded within the next 14 days.
"Refunds of bookings made by other payment methods will take longer," he added, explaining this was owing to additional information yet required from Cook.

A "new, simplified" online system, said Moriarty, would launch next Monday (7 October) where consumers will be able to access an electronic refund form.

"We hope to pay refunds within 60 days of receiving a valid refund form," said Moriarty. "More information will be available on our website from 7 October."
A refund form had been due to go live on 30 September. However, a CAA spokesperson told TTG on Friday (27 September) this had been deferred to "the coming week".