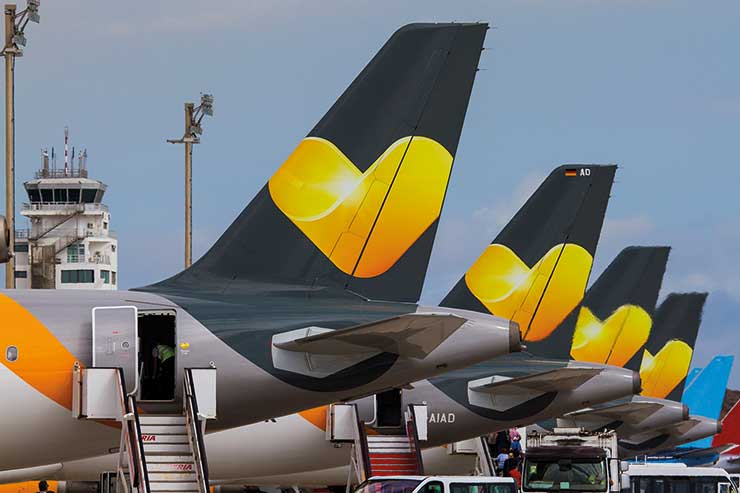 The Thomas Cook repatriation is twice the size of that of Monarch, which triggered Bucks' review
Speaking exclusively to TTG following the collapse of Thomas Cook, Peter Bucks, chairman of the Airline Insolvency Review (AIR), said ministerial inaction would become "progressively less defensible" as time went on, especially if there was another large-scale failure.

The collapse of Cook last week pushed airline insolvency reform back up the government's agenda after it was required – just two years after the collapse of Monarch Airlines – to mount another major repatriation operation, the largest in the CAA's history, this time for more than 150,000 stranded passengers.
The AIR was convened following the Monarch failure in October 2017 and presented its recommendations to ministers in May this year.

While Bucks acknowledged there would have been insufficient time for the government to act on his findings before the demise of Cook, its failure was a "salutary reminder" of how "fiercely competitive" the air travel market has become.

"We've seen two of the UK's major players in this market collapse within the space of two years; it would be irresponsible to assume there will not be others," said Bucks.