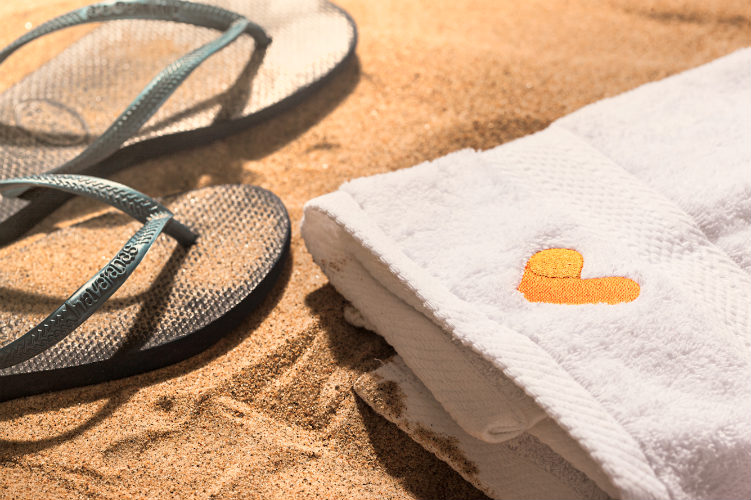 Claims forms for future Atol-protected Cook bookings will be available on 7 October
The CAA had been due to issue its claims form on Monday (30 September). However, the authority told TTG last week the process had been pushed back several days.

Come Monday, though, the CAA confirmed that due to delays receiving passenger data from Cook, and the "poor quality" of that data, the process would not begin until 7 October.

The CAA will launch a new, dedicated online system for claims on 7 October, where customers will be able to access an electronic refund form.
Abta is also working towards 7 October for Cook claims.

CAA chief executive Richard Moriarty said the authority "hoped to pay refunds within 60 days of receiving a valid refund form" meaning that even if prospective Cook passengers who had an Atol-protected forward booking when Cook collapsed last Monday (23 September) send off their form on 7 October, they may not receive their refund until early December.

Those who delay returning the form further face the prospect of not receiving their refunds until Christmas.