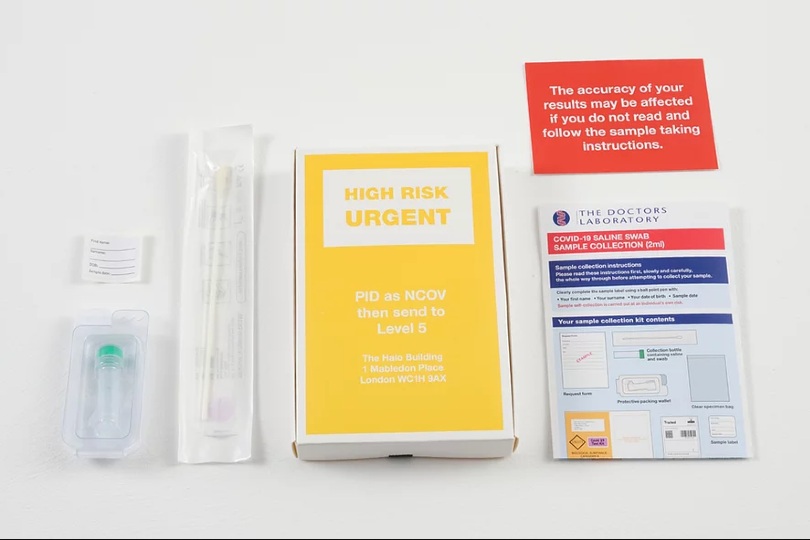 Confirm provides test results within 24 hours of samples arriving at its lab
The new partnership allows agents and operators to recommend their clients use Confirm Testing for any necessary "fit to fly" certification – and save 20%.

Clients just have to visit confirmtesting.com/tig and use the promotion code TIG20.

"Navigating testing for travel can be a minefield for those in the industry," said TIG. "The Travel Innovation Group hopes this partnership brings tour operators and travel agents the opportunity to add even more value to the great service they already offer to their customers."