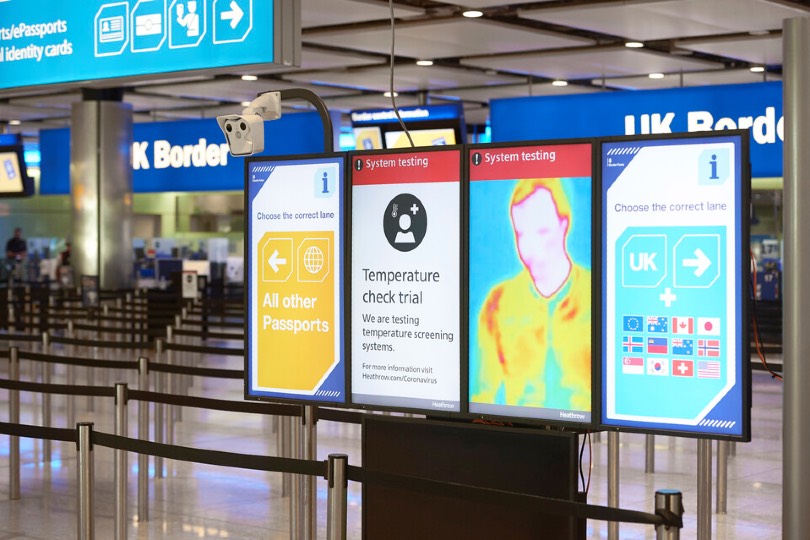 Travellers will face a host of new procedures when flying out of the UK's airports this summer
Even though the UK's 14-day quarantine requirement to several major European summer destinations is due to be lifted on 10 July, agents and operators are likely to face customers who are unsure about travelling abroad.
Travel industry lawyer Joanna Kolatsis, director at Themis Advisory, told the Elman Wall industry webinar on Thursday (2 July): "The next stage is going to be people who don't want to travel. That's the biggest issue we're going to have to deal with from a consumer point of view.
"You are going to have restrictions from countries – face coverings, gloves, social distancing. If some countries have a spike, are they going to turn around and say they're going back into lockdown?"
Kolatsis added the holiday experience would also change with fewer buffets and hotel restaurants opening, while spa treatments were "not going to be delivered in the same way".
"There will be restricted services, so are you really going to get what you booked and paid for? Customers will ask: do I want to go now?" she asked.
Simon Calder, travel editor of The Independent, added: "The majority are saying they're not going to travel this year but I think that will change when people start going away.
"September and October could be the new July and August this year. But I don't know if we will be anywhere like normal any time soon. It was going to be bad enough and the government has made it much worse."
The easing of the government's quarantine for UK arrivals from certain destinations is also unlikely to lead to a quick revival for both inbound tourism and corporate travel.
Joss Croft, chief executive of UKinbound, said: "The removal of the quarantine is not the panacea we think it might be – the removal of restrictions is too little, too late.
"People plan holidays well in advance, the removal of quarantine is going to come too late for many businesses."
Clive Wratten, boss of the Business Travel Association (BTA), added he was not expecting to see "pent-up" demand for business travel come through until the end of August.
"2021 will be fairly reduced and domestic travel is what we'll see first – rail companies are getting back to 75% capacity."