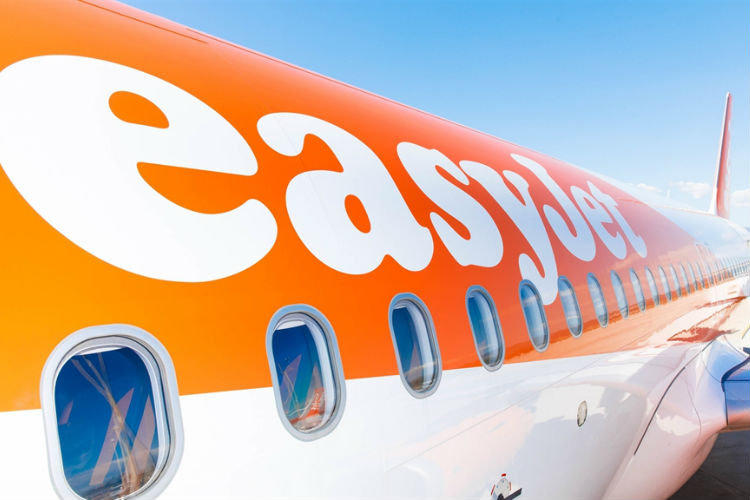 EasyJet has appointed a new chief financial officer
Jarvis will replace Andrew Findlay, who announced earlier this year he would be stepping down from the easyJet board and leaving the business.

He has held several senior Tui Group and divisional finance roles at the airline and operator since joining in 2003.

Before that, Jarvis was finance director of Airtours Holidays. Earlier in his career, he held finance roles at Adidas, and is a qualified chartered accountant.

At Tui, he oversaw £12.5 billion in revenue. EasyJet said Jarvis had "proven his ability to drive savings and successful turnaround programmes".

The carrier added his expertise would be "critical" as easyJet "enters a period of recovery from the most severe restrictions of the pandemic".