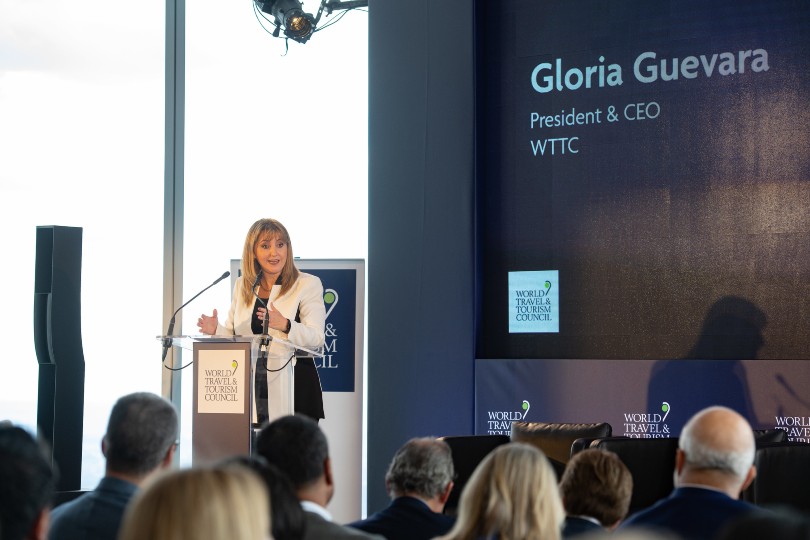 WTTC's Gloria Guevara says the UK could face a "steeper climb back" to economic health
Research from Oxford Economics forecasts that the UK saw a 10% drop in GDP in 2020 compared to a 5.3% reduction in Germany.

The World Travel & Tourism Council (WTTC) argued that a "significant factor" in the UK performing worse than Germany and other neighbours had been due to its constantly changing "restrictions to travel and mobility".
Whereas Germany had been "more consistent" with its travel and Covid testing policies during the pandemic.
The council said that the economic situation could get even worse for the UK in 2021 due to the government's new triple test regime and 10-day quarantine for all UK arrivals after the travel corridors regime was suspended.
WTTC president and chief executive Gloria Guevara added: "WTTC welcomes the mass testing of all inbound travellers to the UK. But we are concerned the UK could face a steeper climb back to full economic health unless a clear exit strategy is in place to restore international mobility.