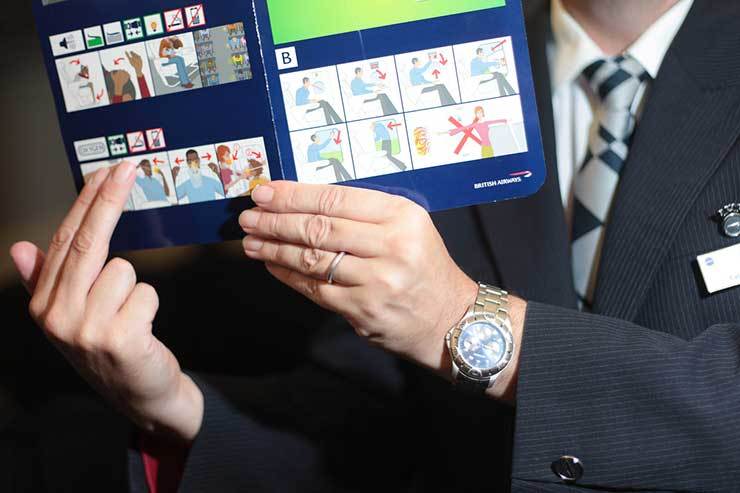 British airways cabin crew are being asked to sign new contracts and many face redundancy
The GMB union has hit out at British Airways after the airline claimed "significant progress" in talks over 12,000 planned job cuts.
GMB said claims of progress in a leaked letter from BA chief executive Alex Cruz "mask a vicious attack on hard-won pay and conditions". In the letter, Cruz said new working conditions "will help us to save jobs and mitigate the impact of redundancies".
The union said BA had "used the threat of 'fire and rehire' to transform the prospect of a decent deal with significant concessions into a move that would result in glorified zero hours terms and conditions for staff".

Nadine Houghton, GMB National Officer said: "This doesn't feel like significant progress to BA's workforce. The bad faith shown by BA to mask a vicious attack on hard-won pay and conditions leaves a sour taste in the mouth.

'GMB representatives worked tirelessly to negotiate a deal which would save jobs and mitigate against compulsory redundancies - including pay cuts, reductions in hours, and unpaid leave in the winter.

"The prospect of a decent deal on Friday turned into a gun placed to members' heads on Monday to force further concessions, with representatives pushed to accept additional pay cuts and a 'lay off' clause, which essentially creates glorified zero-hours contracts, on pain of dismissal and re-engagement notices being issued to BA's loyal staff."