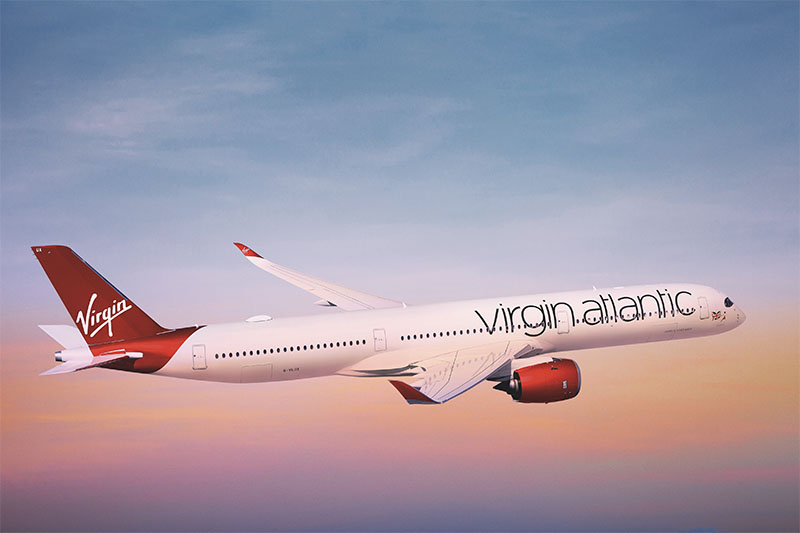 Virgin Atlantic will add 30,000 seats from Manchester for winter 2019
In September, the airline announced it would be adding 30,000 seats from the north-west for winter 2019.
Yet the expanded summer schedule from Manchester to Orlando, Barbados and Las Vegas, increases capacity on these routes by 11% compared to Summer 2019 – a total of 43,000 extra seats.
Expansion to the Virgin Atlantic flying programme will include flights to Barbados from Manchester increasing from two times a week to three times a week for the whole of the summer season, offering an additional 10,000 seats.
There will also be two extra weekly flights for the peak season to Las Vegas and an extra 10,000 seats.
There will be up to two extra weekly flights to Orlando, offering up to 14 flights a week in the peak summer season and 23,000 extra seats.
Virgin Atlantic has also announced two extra flights a week from Gatwick to Orlando.
Flights will go on sale from Saturday (9 November).
Together with Virgin Connect (formerly Flybe) and Delta Air Lines, Virgin Atlantic now offers almost 800,000 long-haul seats to popular destinations for summer 2020.